Singapore Stays
Visions of Singapore a century ago evoke humidity, palm trees, and cooling water. Singapore today and tomorrow is spearheaded by that classic Grand Hyatt Singapore, re-opening in early 2024 after a complete make-over by designers Stickland. The entire hotel's now themed as A Grand Living Room and Wellness Haven, somehow oozing luxury despite having 699 keys. Go for one of three Presidential Suites, 252sq m, including a multimedia room.

Hooked in Colorado
ELEVEN Taylor River Lodge, on the outskirts of Crested Butte in Colorado's Taylor Canyon, is described as the ultimate trout-fishing getaway – 33 minutes' drive from Gunnison-Crested Butte Regional Airport. Eight cabins framed by emerald pines and granite cliffs, blue sky overhead, and the Gunnison River minutes away. There's a stocked trout pond onsite and a mile-long stretch of semi-private river. For relief, think boating, hiking and single-track climbing. Plus, archery and hatchet-throwing, or a spa treatment to relieve stress. The Lodge is part of financier Chad Pike's ELEVEN Experience, named because Marshall amplifiers '11' give ultimate sound.
(Exquisite) Eggs On Toast
Croque Caviar's the latest Gen-Z diet delectable. Think beluga and brioche. It's what to order at Caviar Kaspia on Los Angeles' Melrose, or at Café Prunier at Paris' Madeleine. Chef Dominic Teague's lobby nosh at London's One Aldwych uses sustainable Exmoor Caviar – pair this with Dom Pérignon Plénitude P2 2002. French celeb chef Eric Ripert, patron of Le Bernardin in New York, shares how to do it yourself. Merely add favourite 'eggs' to slices of Gruyère and salmon atop toasted brioche. Or white bread as long as it's not cheapie UPF, the dreaded Ultra Processed Food.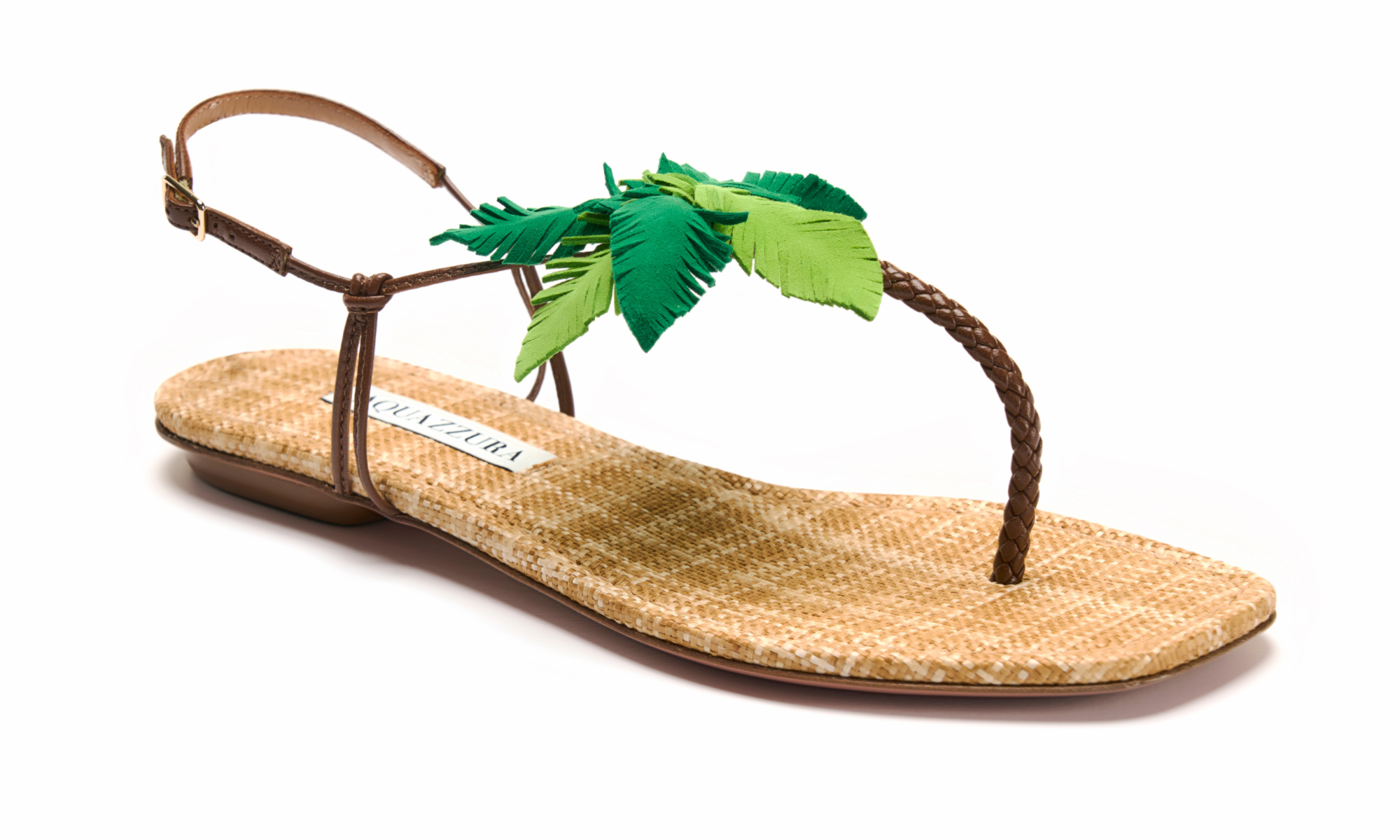 Fabulous Footwear
Spectacular sandals always cause a stir. This pair is part of the new concept collection, chosen by stylist Gianluca Longo, exclusively for Hotel La Palma Capri., part of the Oetker Collection. Designer? He's Brazil-born heart-throb footwear magician Edgardo Osorio. After helping Roberto Cavalli and Salvatore Ferragamo, he opened his own company, Aquazzura, in Florence.
Cabana Christmas
Among other affiliations, Gianluca Longo is part of the twice-yearly Milan-based real-paper publication and online sales platform Cabana. This mag is gold for style-seekers. Founders Martina Mondadori, Christoph Radl and Gianluca Reina stress sophistication, obsessive collecting and how to dress (you and home). Honestly, one look at Cabana's Gucci, Murano and other collectibles and Christmas shopping is finished in one fell swoop.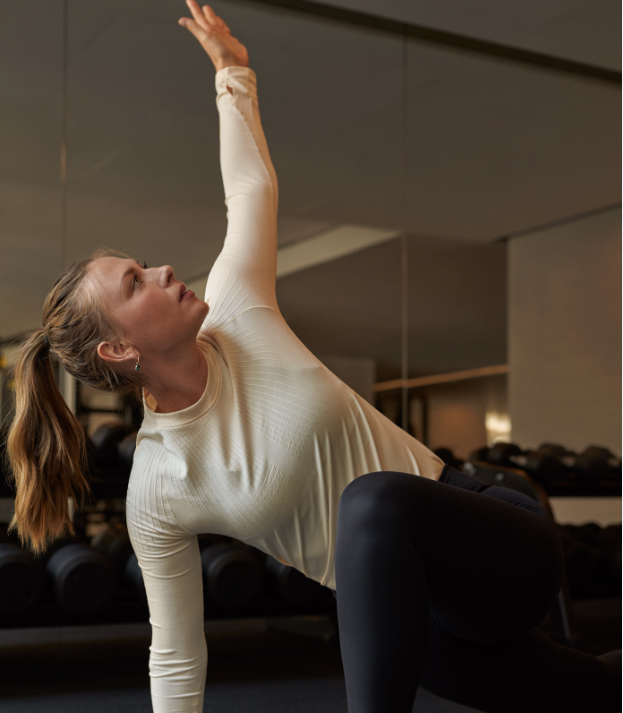 Wellness Grand Slam
Fit for all if Maria Shaparova's in charge. Vlad Doronin, owner and boss of the Aman empire, has signed her as a global wellness ambassador. Kicking off occasional retreats, a three-day re-charge is scheduled sometime in February 2024 at Amanpuri, Phuket, and she'll be present throughout. Munch lunch with Maria. Aman New York already has on offer any day, half-day fitness. Virtually Maria.
Art Deco Posters
New York City's Poster House, in the Flatiron area, features Art Deco, 28th September through February 2024. The 58 posters loaned by Florida-based biotech investor William Crouse include a British Imperial Airways artwork showing a passenger, drink in hand, sinking into a large black armchair surrounded by fluffy clouds. That was the life, a life that also encompassed Cuban cigars and iconic sporting events in Israel around the globe.
The Serengeti Serves Up
Play tennis in the Serengeti, watch John and Patrick McEnroe have a go – and in between, relish Tanzania's justly-famed annual big game migration. It's all on the cards at the first Luxury Tennis Safari, 28 November-8 December 2023, a dinner with Tanzania's first female leader, Samir Suluhu Hassan, and four nights at Four Seasons Serengeti Lodge. Fly to and from Arusha. The McEnroes are along the whole trip, as is tennis-fanatic Philippe Kjellgren, world-beating luxury travel savant.
(Photo Credit Within Text)