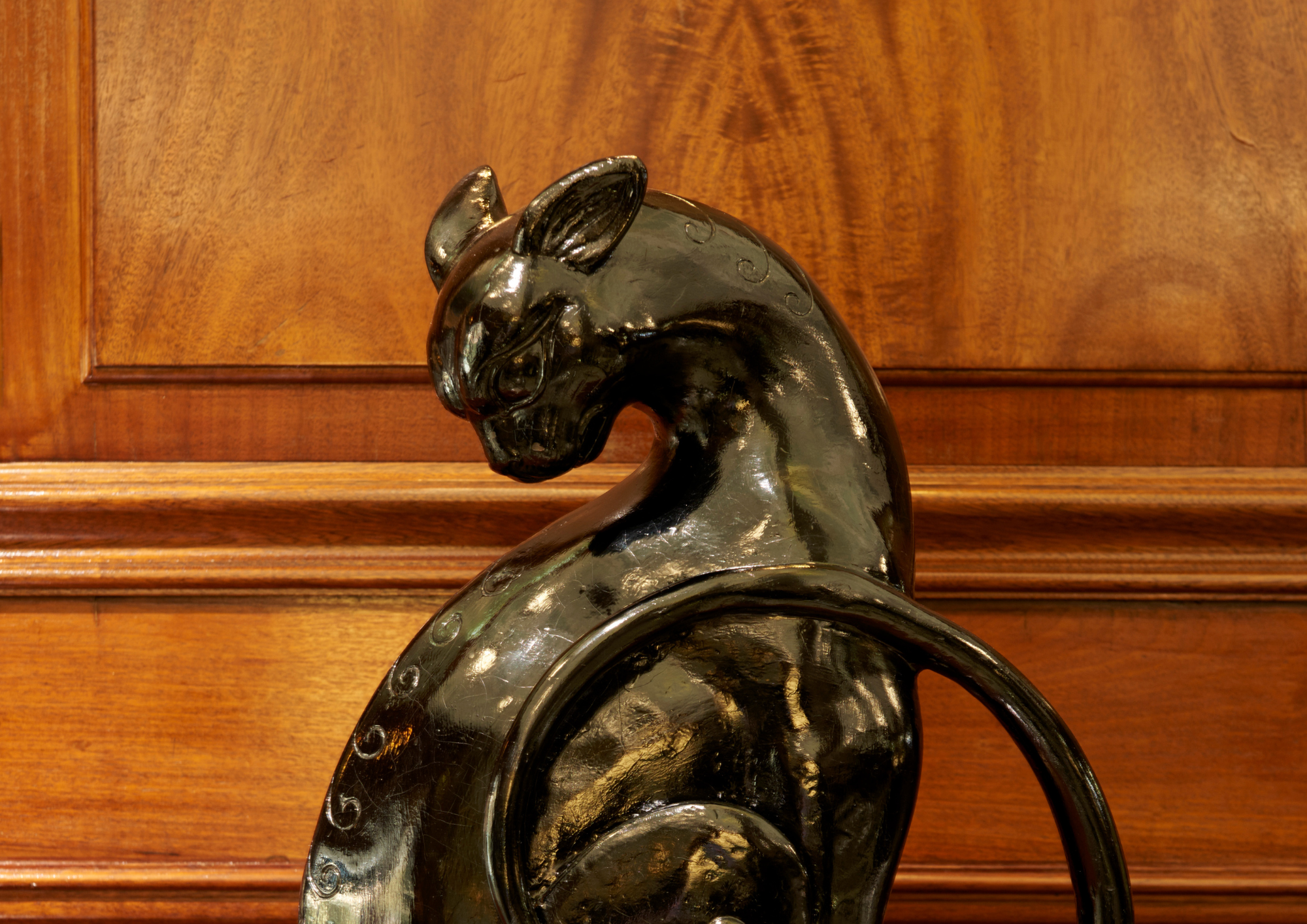 Photo Credit: The Savoy
A Savoy Signature
In London, Kaspar, above, is a Savoy signature. At dinners for 13, he's given a 14th chair – for luck. His necessity goes back to 1898, when no-shows meant 13 around a table, and the host Woolf Joel was later shot dead. Designer Basil Ionides subsequently commissioned Kasper.
Catty Business
Ah, cats. In 2012, Tuxedo Stan stood as feline Mayor of Halifax, Nova Scotia (he was fortunately disqualified). In 2023, from Taipei to Cairo to London, there are reputedly more requests to fly cats by private jet than dogs. Interesting?
Palatial Gin
The Duke of Marlborough's Blenheim Palace Signature Gin, by Sky Wave Distillery, has home-grown botanicals, Blenheim Orange apples, and Blenheim Palace Natural Mineral Water. Distillers are inveterate travellers, daredevil television reporter Rachel Hicks, and Andy Parsons, ex-army. Buy at the Palace, and stay almost-as-heritage (17th century) 28 miles away at Lygon Arms, Broadway. A thoroughly modern coaching inn. Courtyard ideal for summertime G&Ts, outside suite 107.
Health Is Wealth
Britnie Turner, a former Miss North Carolina, is the ultimate young-millennial serial entrepreneur. She's  seriously real estate. She rescues sex-trafficked in Africa and orphans in Ukraine. And promoting health. She personally leads an Elevate Abundance Summit February 2024 at Aerial BVI, the Caribbean resort she owns. The world needs you to be wealthy, and healthy, is her message.

Black Pearl Guide
ELF gets it first. Lai Ching Heen Sparkling Golden Oolong with Lungan Honey is being introduced by Meituan Black Pearl, China's 'Michelin', in Beijing tomorrow. Champagne flutes of chilled, no-alcohol refreshing tea. Developer is The Regent Hong Kong (the hotel's best over-harbour bedroom views are any -00, floors 4-15, all 1,000sq ft),
Seoul Cube
London-based art name, Jay Jopling, opens his latest White Cube gallery in Seoul's Gangnam-gu on 6th September, to coincide with the opening of Frieze Seoul at COEX.  Park Hyatt Seoul is next to COEX: don't worry, windows are one-way glass. Park Hyatt's lounge serves Gangnam Comfort Cuisine, even burgers, with Hanwoo beef and kimchi buns.
Face Off
Some age-defiers swear by FaceGym's multi-sculpt contouring tools, or face balls (Inge Theron started FaceGym to recover from maternal burn-out – buy her bits at Claridge's Spa). If exercise comes into the recipe, heather-grey sweat pants are in, as long as they're Sporty & Rich - Canadian Emily Ong, who works with Adidas and Lacoste, started with mood boards and opened her first real store last month, in New York's Green Street, SoHo. See The Sporty & Rich Wellness Book for style ideas.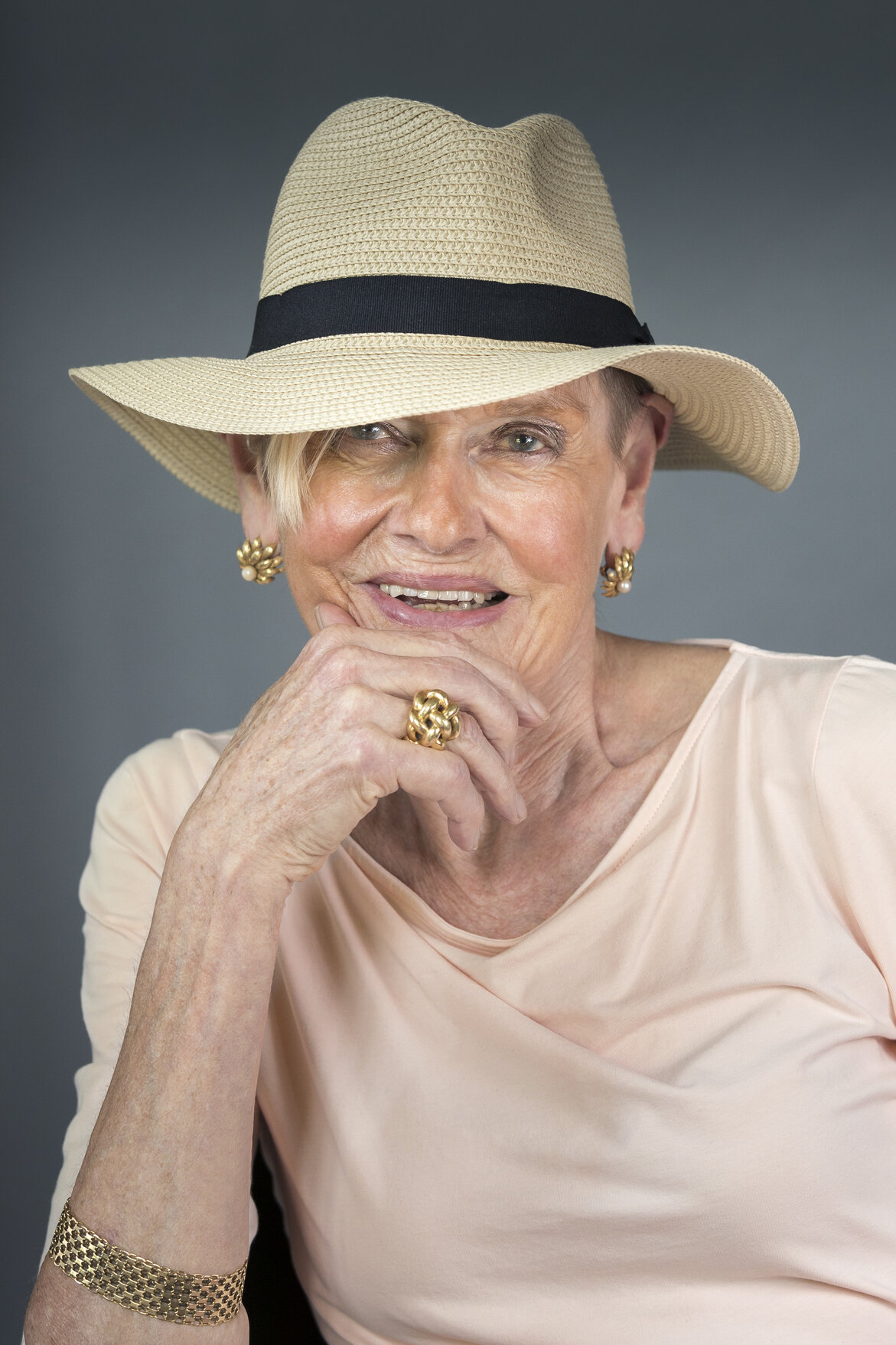 Mary Gostelow
Open form
Newsletter Signup
Mary Gostelow and Islay Robinson deliver short, sharp coverage of everything you need to know about the world of luxury.