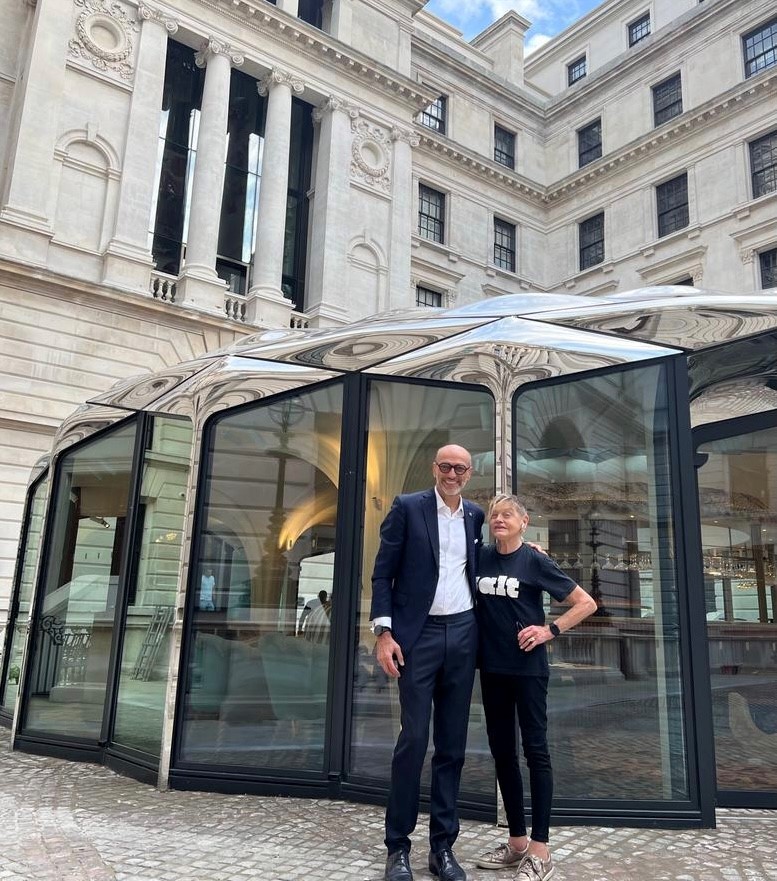 ELF Evolution 
Like life, ELF evolves. Starting next episode, ELF – your 360° guide to what's among the best in today's luxury, arts, travel and culture – will be even more colourful. Every other week, ELF will cover the diary jottings of global-ELF ambassador Mary Gostelow, who travels 300 days a year.
Czechin' Out Prague
The Czech capital's admirable ANDAZ Prague has been hosting top regional travel consultants finding out what's hot in travel. More than one consultant had a changing wardrobe of impossibly-high Louboutins. Others opted for sneakers, Dolce & Gabbana or Versace, all the better to wear when popping into the art-filled Andaz's Atelier concept store. It sells Versace china, and a one-off D&G-designed Smeg fridge.
Oh(WO), The Place To Be
Raffles London at The OWO opens in under two weeks and adds a new 'it' destination in London. Forget the word 'hotel': this is a luxury brand in its own right, historically and today. Onsite boss Philippe Leboeuf, above, gave an exclusive preview of how DaeWha Kang-designed cupola sits so fittingly in the central courtyard of the 1906-vintage Old War Office. During WWII Churchill worked at OWO. His office, looking out across Whitehall to a mounted guardsman in scarlet and gold regalia, is now the panelled Haldane Suite, with arguably the world's highest bathroom ceiling. James Bond was 'conceived' in OWO. Harry Potter 'escaped' under an adjacent archway.120 bedrooms designed by Parisien style leader Thierry Despont, numerous Mauro Colagreco restaurants.
Whitehall Beauty
One of endless vignettes. Right next to the hotel reception is the Guerlain beauty room. Hair washed, manicures meticulously managed while watching Whitehall wisdom in the outside world. Sip a health drink and savour being part of a unique time-capsule of luxury.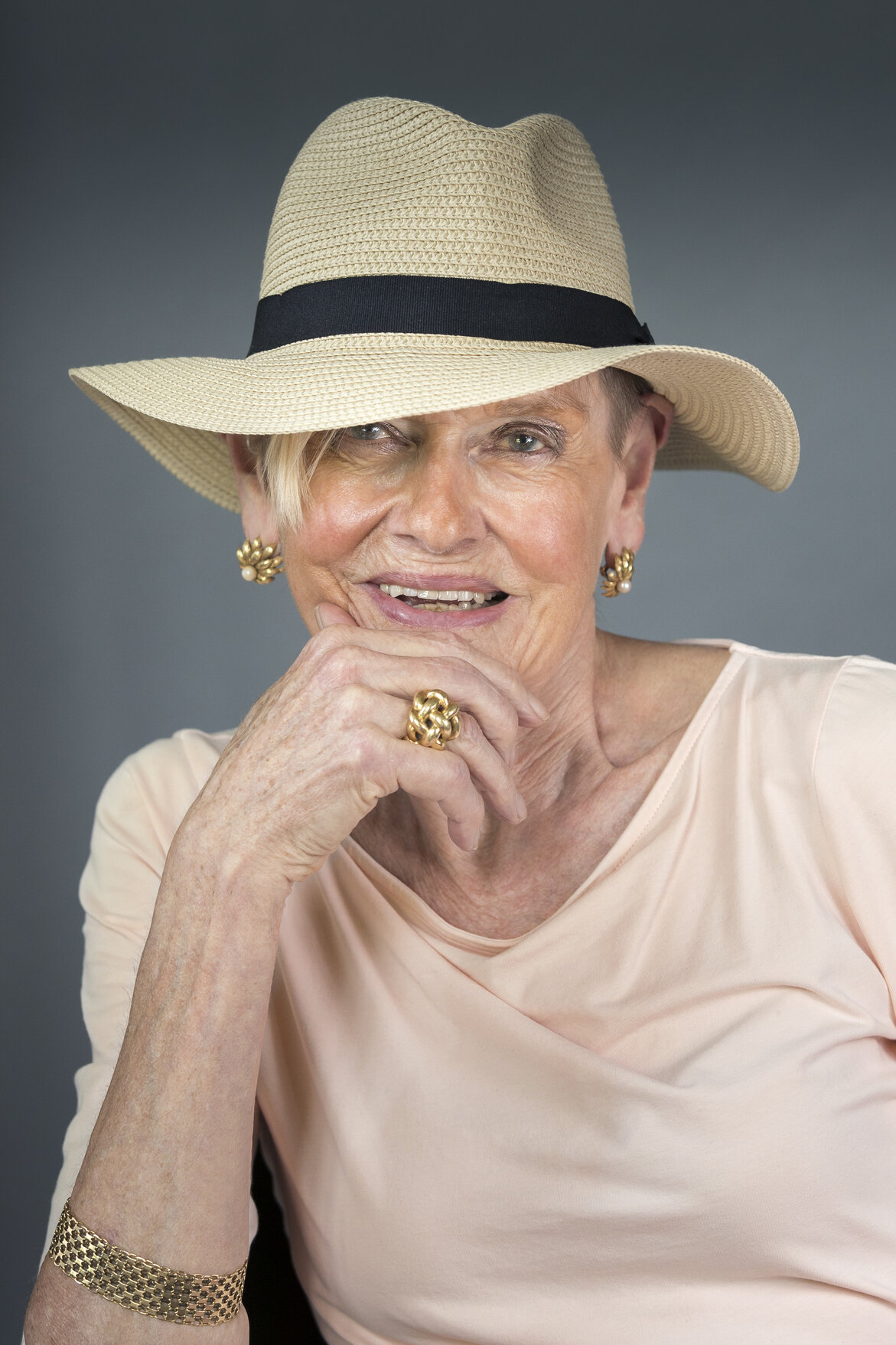 Mary Gostelow
Open form
Newsletter Signup
Mary Gostelow and Islay Robinson deliver short, sharp coverage of everything you need to know about the world of luxury.