Dom Pé Sunsets
Celebrate sunset with Dom Pérignon P2 Rosé Champagne, in bespoke Spiegelau flutes, in JOALI BEING's Turtle Tree House in The Maldives. A meandering pathway leads to the coconut-leaf roofed pine dining space nearly ten feet above the beach. Maximum four at once, omnivore, pescatarian or vegetarian set menus. 
Tricolor
Go caprese – tomato, mozzarella, basil, the Italian colours – at source, on Capri. Family-owned Villa Marina Capri stands out as it's authentic, says Federica Guarino, granddaughter of the founder. Stay in one of the plunge pool suites, and dine on the terrace. Caprese with Omina Romana Hermes Diactoros II Lazio IGP 2021 (also family-owned, by the Börners).
Kenya Safari
Geoffrey Kent's A&K Kenya's safaris can now be even more personalised. Choose your destination, Masai Mara, or Ol Pejeta and hope to see a rare white rhino. How many tents are needed (all electrics and connectivity, of course)? And for how many nights? A&K will do the rest, providing chefs and guides, naturally.
Sandbar Art
The Pines area of Fire Island, a 35-mile sandbar two hours from Manhattan, hosts an annual alternative arts festival. On 12th August 2023 see what Faris Saad Al-Shathir's BOFFO art collective offers. Entitled Fugitive Intimacies, the curator is Tavia Nyong'o, Yale University's three-hats Professor, covering African-American Studies, American Studies and Theater Studies.
Cigars And Rum
No point in heading to Havana without cigars on the agenda. Master of Masters of Habanos Sommelier Juan Jesús Machín González is on hand at Gran Hotel Manzana Kempinski. At its Cigar Lounge Evocación, pair a Cohiba Robusto with Santiago 11 Rum. ELF likes the hotel's significant rooftop pool, and Presidential Suite #411.
Spice Of Life
Male and unisex scents soar. Chanel has actor Timothée Chalamet as the face of its Bleu de Chanel. Over at YSL, Tuxedo, a smoky base of patchouli paired with black pepper and spices, was designed by nose Juliette Karagueuzoglou.
If The Shoe Fits…
From fragrance to footwear. What shoes does Kurt Björklund wear? Permira bought Golden Goose deliberately-distressed casual footwear in 2020. Now Björklund, as Permira Managing Partner, is adding shoe-art prior to opening a Venice cultural centre. Golden Goose's distinctive star logo is already joined by Brian Woo tattoo patterns.
Patagonia Piscos
It's not too soon to think of the best heli-skiing in Patagonia, September to November. Get at least six runs a day at ELEVEN's Rio Palena Lodge, ideal for core adventure enthusiasts. Seven ensuite rooms, two wood-fired hot tubs and one sauna. Trek full-suspension mountain bikes for all. And essential Chile's signature, Pisco Sours.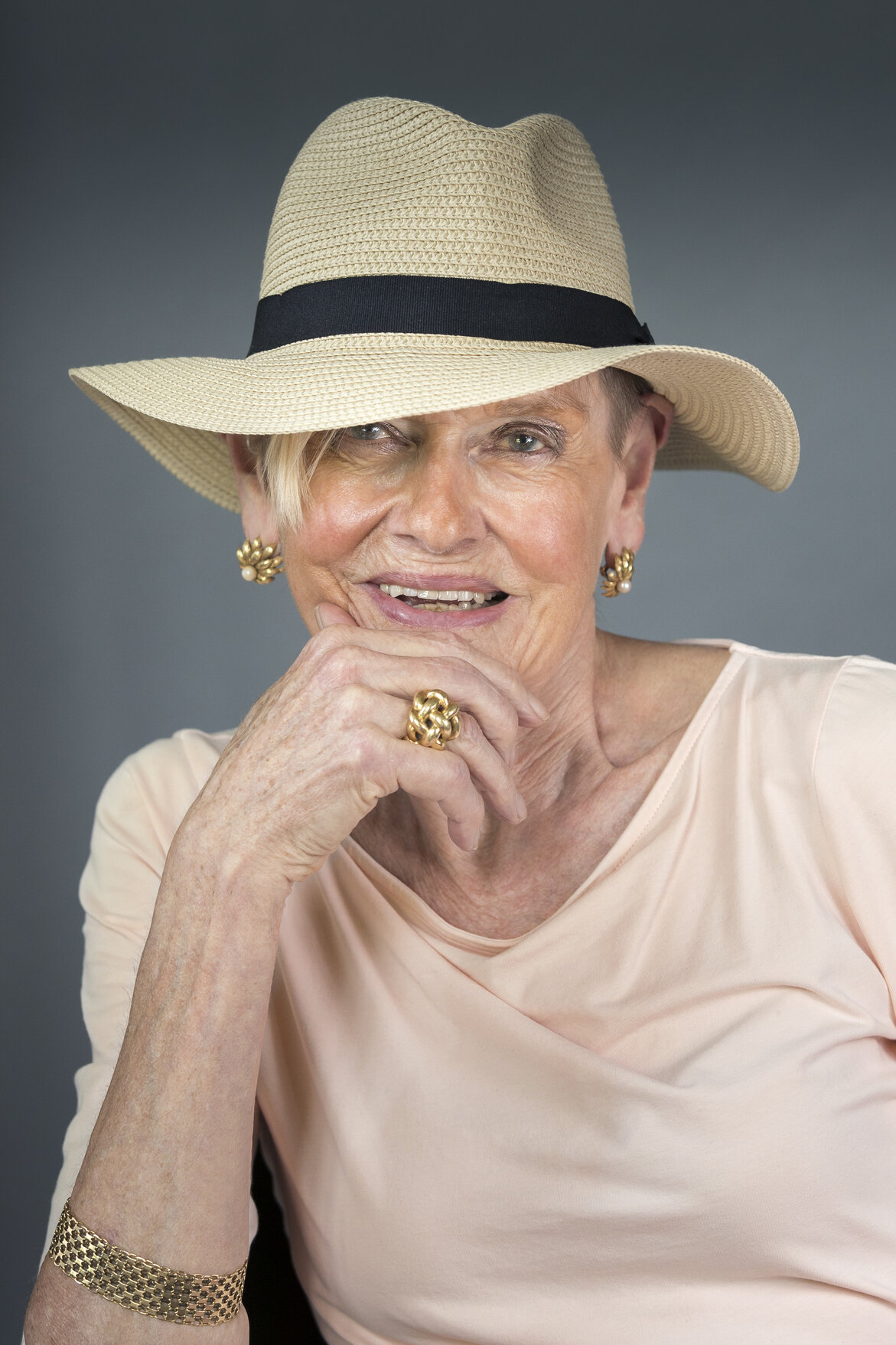 Mary Gostelow
Open form
Newsletter Signup
Mary Gostelow and Islay Robinson deliver short, sharp coverage of everything you need to know about the world of luxury.