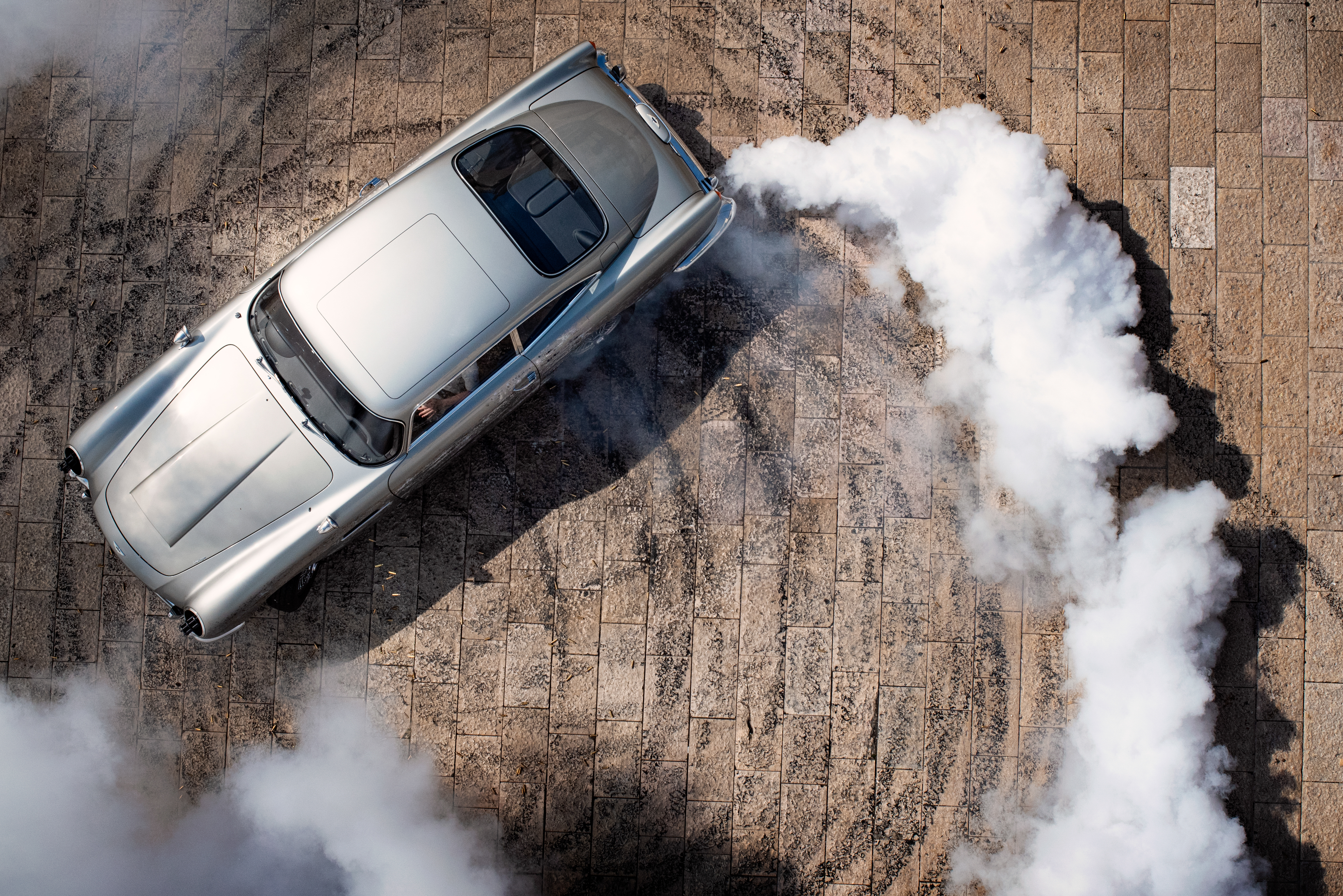 (Image) courtesy of James Bond Indicia © 1962-2022 Danjaq and MGM. All Rights Reserved.
Legally Bond.
Drive like Bond. Black Tomato's exclusive authorised tours include self-drive. Visit Aston Martin Works in England's Newport Pagnell. Continue to the Aston Martin Performance Driving Course, home of Casino Royale's record-breaking seven-roll stunt. You too get behind a DBS wheel – after 1-2-1 coaching.  Simulate a 6.5km high-octane alpine road circuit, gradients up to 26%, and drift-driving on a wet surface. Adults only.
Mad Hair
Horrid hair day? In Paris, the Musée des Arts Decoratifs, MAD for short, celebrates top-knots until 17th September. Show curator Denis Brun links coiffure and body. Hair - or lack of it - can disguise. There's an Andy Warhol wig, a portrait of Louis XIV (he too balded early - to cover-up, he started the fashion for ever-outrageous hairpieces).
Pablo-matic
Do Picasso's people have hair or not? In 2018, Aussie black-humour comedian Hannah Gadsby famously screamed on Netflix 'I HATE Picasso'. Now she's curating New York Brooklyn Museum's Pablo-matic, from 2nd June. It's one of 50+ shows commemorating Picasso's 1973 demise.
(Freddy) Mercury-mania
A Picasso is in Sotheby's Freddie Mercury sale, London, Autumn. Mercury-mania is definitely stimulating travel to Zanzibar's Freddie Mercury Museum, established ocean-side 2019 by Queen and two childhood friends of Farrokh Bulsara, the Zoroastrian's birth name.  Three minutes away, Park Hyatt Zanzibar's 4,500 sq ft Zamani Suite gives presidential status.
Wear Anywhere
Perfectly simple go-anywhere crew-neck sweatshirts and other must-have wearables lead to Fear Of God, Jerry Lorenzo's label. His dad is MLB legend Jerry Manuel and his streetwear gurus are Kanye West (Ye) and Justin Bieber, whom he dresses on tour. ELF loves FOG's soft-peppermint dunk shorts.
Nearly Monte Carlo
Three-floor Villa la Vigie, high above Monte-Carlo, was Karl Lagerfeld's home – until he discovered it's legally in France. He fled from the taxes. Built 1902 for The Illustrated London News owner Sir William Ingram, it sleeps up to 12. Service by SBM's flagship Hôtel de Paris. No space over Monaco Grand Prix, avoid that weekend (27-28 May).
Hotels Go Seaward
Windstar's week-long Wind Surf cruise, 21-28 May, is deliberately timed to be in Monaco for the Grand Prix jollifications. There's a big craze in luxury yachting globally. Brands Aman, Four Seasons and Orient-Express plan to join already-cruising Ritz-Carlton on future ocean waves.
Desert Lettuce
Preparing tabbouleh outdoors with a backdrop of Burj Al-Arab provides Dubai multi-memories simultaneously. Classroom, on The Palm, is Jumeirah Zabeel Saray's Arcadia, outside next to an impressive vertical hydroponic garden which produces, for example, about 15 lbs of lettuce daily, used in resort restaurants.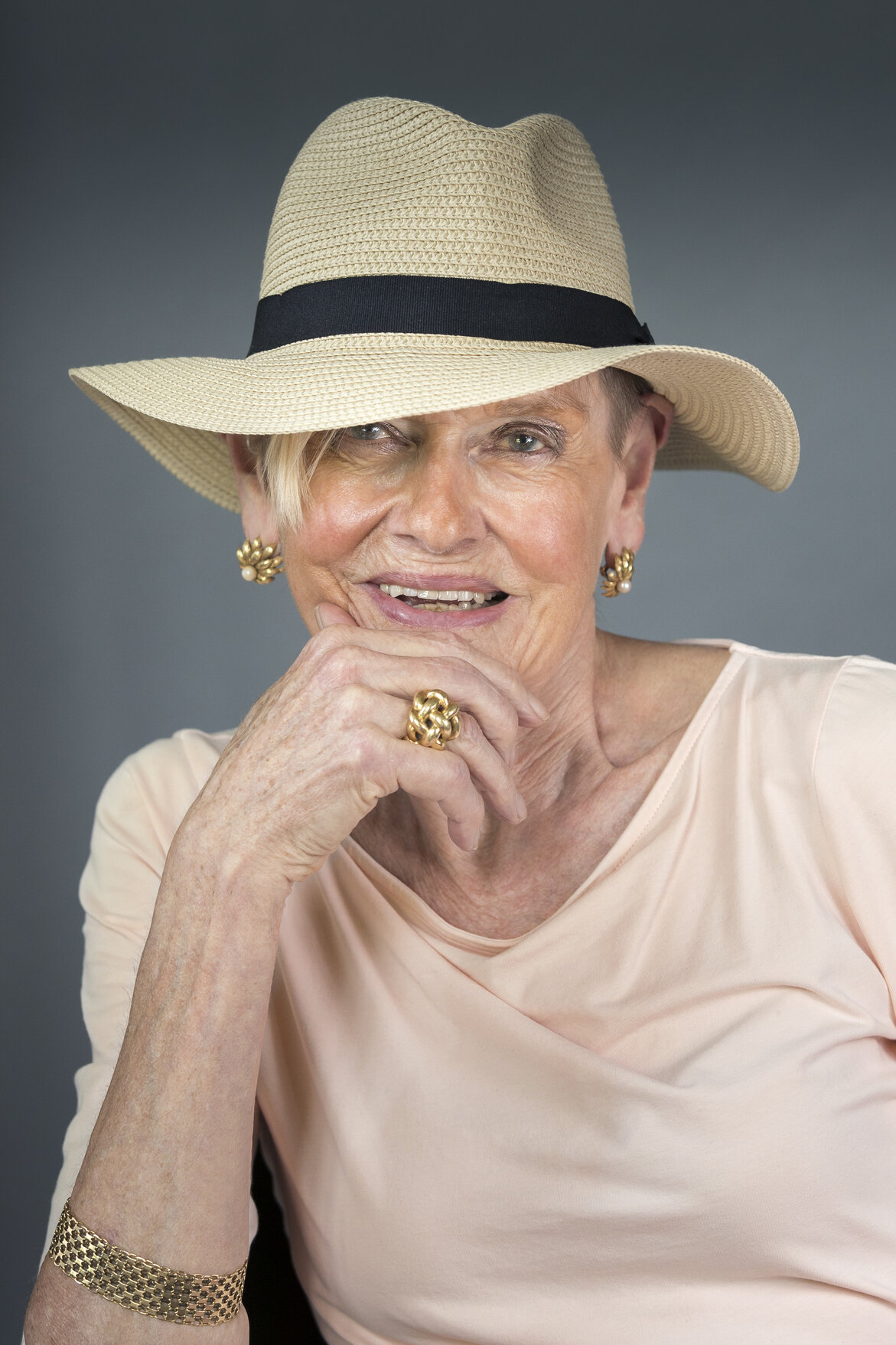 Mary Gostelow
Open form
Newsletter Signup
Mary Gostelow and Islay Robinson deliver short, sharp coverage of everything you need to know about the world of luxury.