PHOTO CREDIT: Michelle Chaplow
Giant Avenue
California's redwoods sometimes soar up to 370 feet – and age-wise, they've been carbon-dated back 2,000 years. They're so wide that along Avenue of the Giants, above, there are three trees you can drive right through. Naturally rustic? Clark Gable overnighted at Benbow Historic Inn, opened in 1926 by nine Benbow siblings (The Helen Bristow Suite's named for the sixth born, an architect). Wine Spectator honours the hotel's list, say a local Humboldt County Rose of Pinot Noir 2018 
Glamping
Festival time, with glamping. Dire Straits' bass guitarist John Illsley stars 12th August in Smoked & Uncut at The Pig at Bridge Pace, three miles from Canterbury (the hotel building dates to the 17th century, with some re-used lamps from Battersea Power Station). Festival glamping tents have mattresses, duvets, hot showers and Angela Hartnett food.
Istanbul Modern
The new Renzo Piano-designed Istanbul Modern currently shows multimedia celebrity Nuri Bilge Ceylan's In Another Place (his About Dry Grasses starred at Cannes 2023, and he won the 2014 Palme d'Or). Visit out of hours, via Ciragan Palace Kempinski. Three miles away, the hotel's Bosphorus-side Olympic-size pool, heated year-round, is memorable for any-hour laps. Continual horns of international shipping a few metres away. Asia in the distance.
Fashion Investment
Distressed leather jackets go well with lurex and satin, says British-Jamaican sub-culture menswear designer Martine Rose. She consults for Balenciaga but her main partnership's with Nike. But fashion's also an investment. Latest reports say Hermès Birkin Bags generate an annual return of +38%, and Chanel bag owners can expect a bonus of around 11.8%. ELF tip: for best profit, store bags professionally, with packaging and all paperwork. Bags By Appointment advises, and stores (and lets'em out briefly for red carpet requirements). 
New York Kaleidoscope
New York State's cultural scene has long included Buffalo's spectacular Albright-Knox, which first opened in 1862. A walk-in 10-ft mirrored cube fascinated selfie-takers for decades.   Now, reopened on 12th June as Buffalo AKG Art Museum, there's a kaleidoscope-like courtyard roof. More photographic challenges, thanks to conceptors Sebastien Behmann, from Berlin, and Olafur Ellasson. He's UN Goodwill Ambassador for renewable energy and development.
Nosy-Boraha
Be first. Sainte-Marie, aka Nosy-Boraha, off Madagascar, is like Koh Samui 40 years ago, say sages. Voaara Resort soft-opens in January 2024 with eight rooms. The signature suite, 10,000 sq ft comes with three bedrooms. Wicked wine cellar. Cantilevered serious pool. You'll be lost in Paradise, crooning over crystal water and deserted beach, promises owner Philippe Kjellgren, the Swede behind PK's List Insider.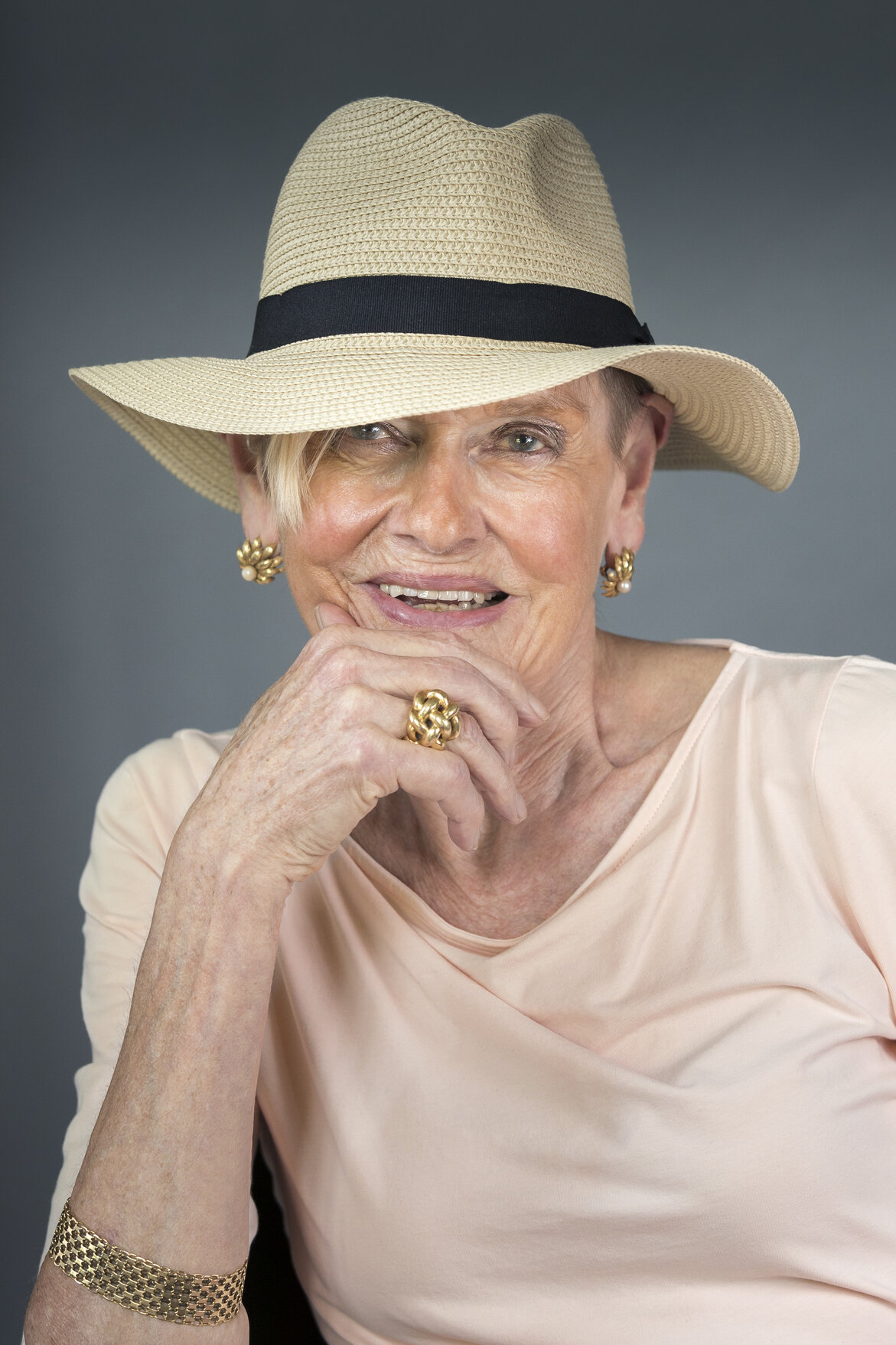 Mary Gostelow
Open form
Newsletter Signup
Mary Gostelow and Islay Robinson deliver short, sharp coverage of everything you need to know about the world of luxury.