Mesmerising Maldives
Make yourself at home in The Maldives. Lazing by the so-private pool of beach villa 207 at One&Only Reethi Rah tastes even better with a bottle of Gevrey-Chambertin Justice de Seuvrées 2017 to hand. This is the style resort. T-shirts pass muster but so does Paris chic. The best catwalk show's at GM Andreas Porias' weekly Tuesday limitless-Lanson sundowner or, any time, at padel.
On Track For Istanbul 
Paris to Istanbul on Belmond's Venice Simplon-Orient-Express is, says the Louisville KY-based Society of International Railway Travelers, to be the most authentic historic luxury train worldwide. Six days Paris to Istanbul includes seven countries, a Danube river cruise and King Carol's Romanian summer escape, Peles Castle.  Add on a Bosphorus-facing end suite at Istanbul's Ciragan Palace Kempinski. 
Sherry Nice Whiskey
A bottle of The Macallan 1926, one of only 40 aged in sherry casks until 1986 is estimated to make up to £1.2 million when it is auctioned by Sotheby's on 18th November (the label's by Valerio Adami). It's The Macallan year: creative siblings Mary and Stella McCartney have jointly designed 11-piece The Macallan bar items, from ice buckets and coasters through to 100% lambswool blankets. 300-set limited edition, £10,000 a set.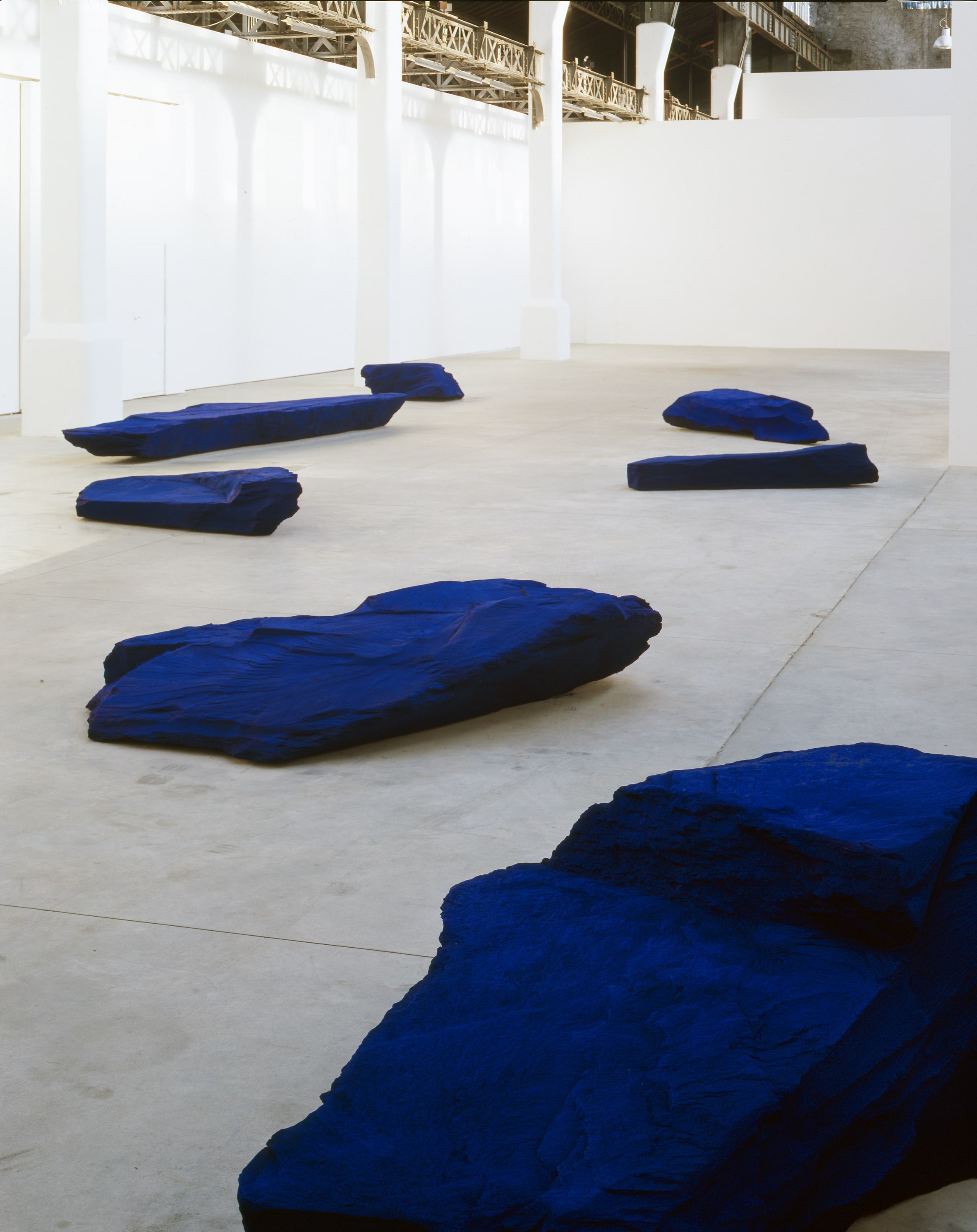 Palace Power
Florence stresses globalism with Fondazione Palazzo Strozzi's Anish Kapoor. Untrue Unreal, now through January 2024 – the show's curated by Arturo Galansino, director of Palazzo Strozzi. In 1434 the Medici leader Cosimo the Elder banished his rival Filippo Strozzi: arriving home in 1466 Strozzi built the finest palace in the land. Showing off but culture benefits, to this day.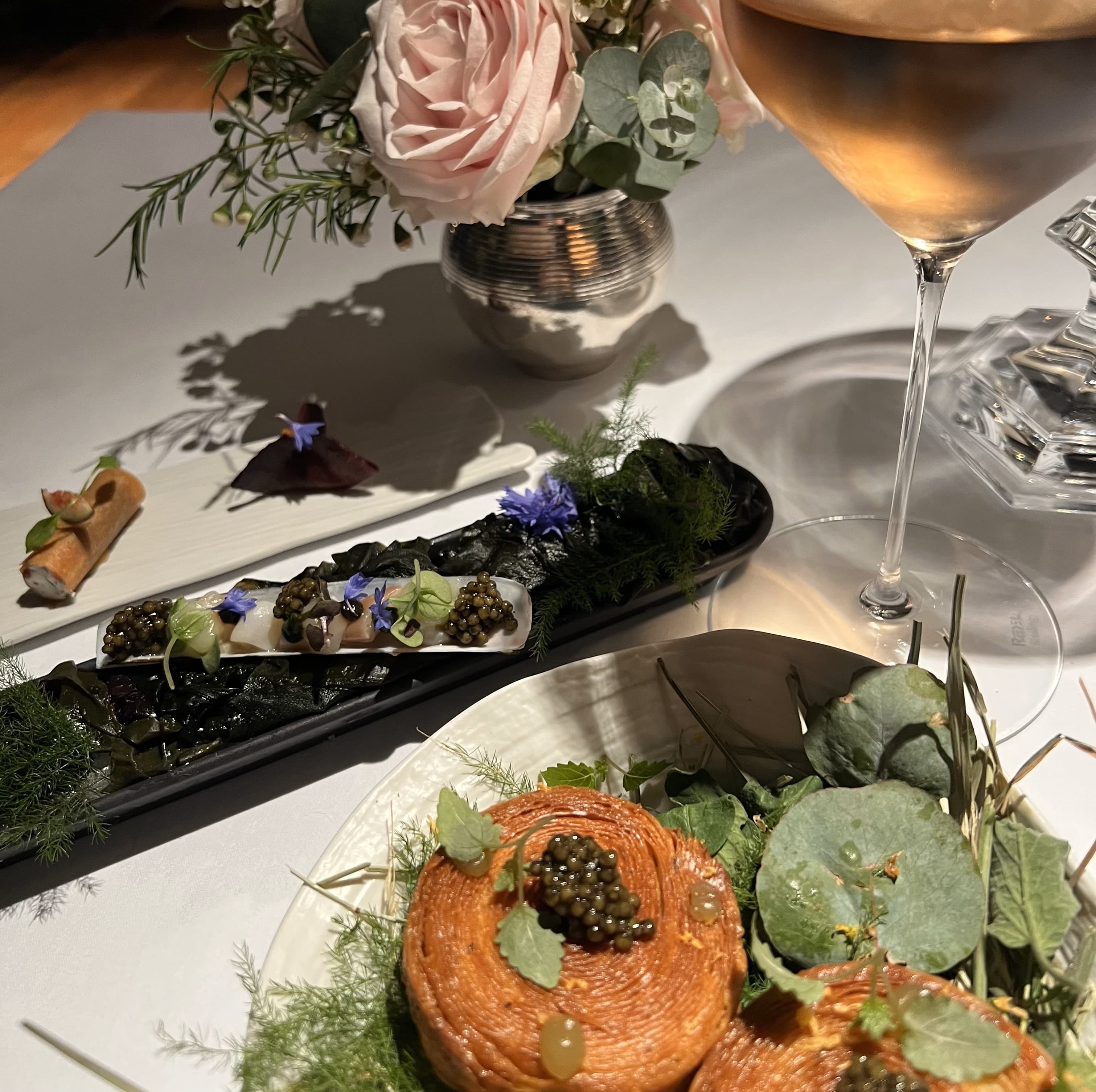 Foodie Paris-dise
David Bizet conjures up Michelin two-star cuisine at L'Oiseau Blanc, on the sixth floor rooftop of The Peninsula Paris. Nibble unbelievably heavenly lemon-flavoured caviar-topped croissant canapés looking at 360-degree City of Light views. Nearby, the Eiffel Tower erupts in a cascade of Vegas-type lights every half hour. Closer in is a fullsize UK-made copy of the L'Oiseau Blanc biplane in which WWI aces François Coli and Charles Nungesser disappeared while attempting to fly the Atlantic before Lindbergh.
Dress To Impress 
Manhattan men around town confirm that dressing up has returned. It's designer or drudge, but nothing in between. And create a uniform. Gucci's new designer Sabato De Sarno travels with five black t-shirts, three pairs of black trousers. Those, with designer sneakers, are his gear. For girls, think soft clutch  handbags that you hold for dear life as if it's your Bichon Frise, currently languishing back in the brownstone with a dog sitter.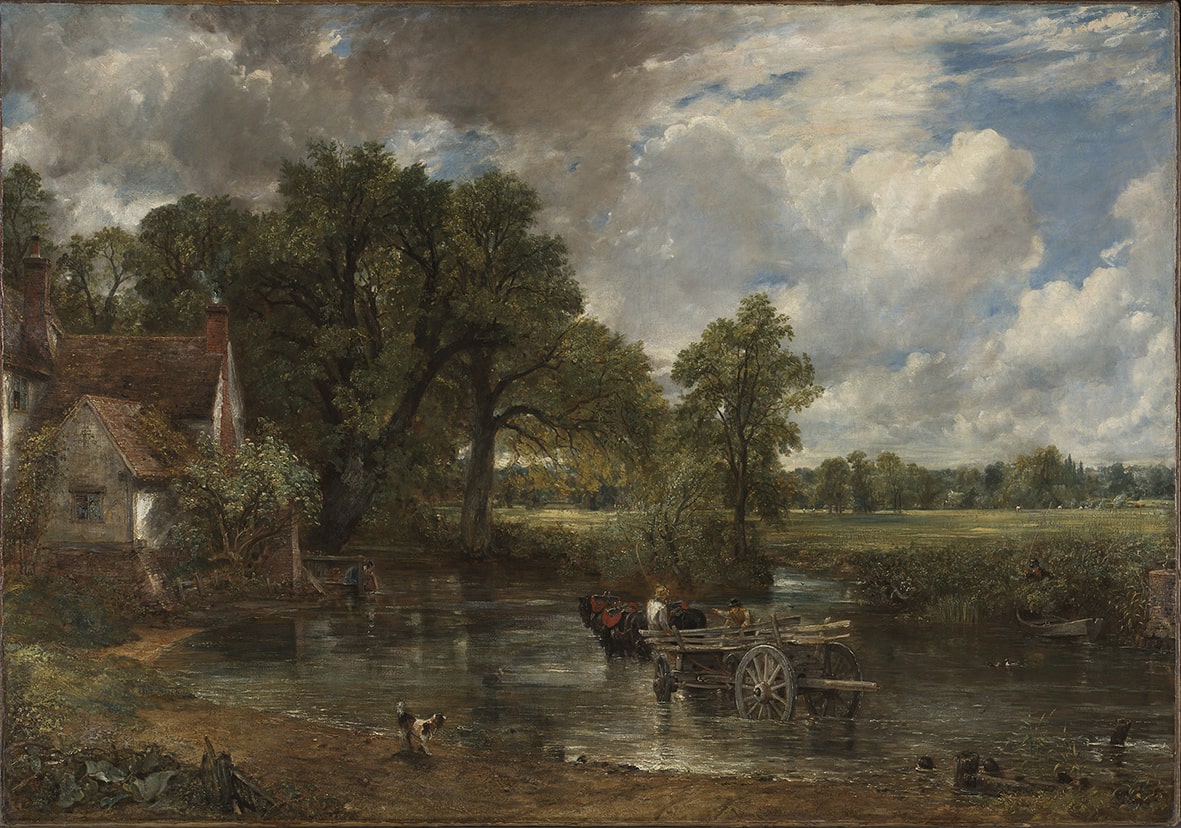 Iconic Art 
Dream of England - and Constable's The Hay Wain comes to mind. To celebrate its bicentenary, The National Gallery, at London's Trafalgar Square, has an entire exhibition around painting and painter, who in 1824, aged 48, received a gold medal from the King Charles X at the Paris Salon. John Constable was born in Suffolk in 1776 and his show, on through January 2024, is sponsored by the Bernard Sunley Foundation and by Boodles.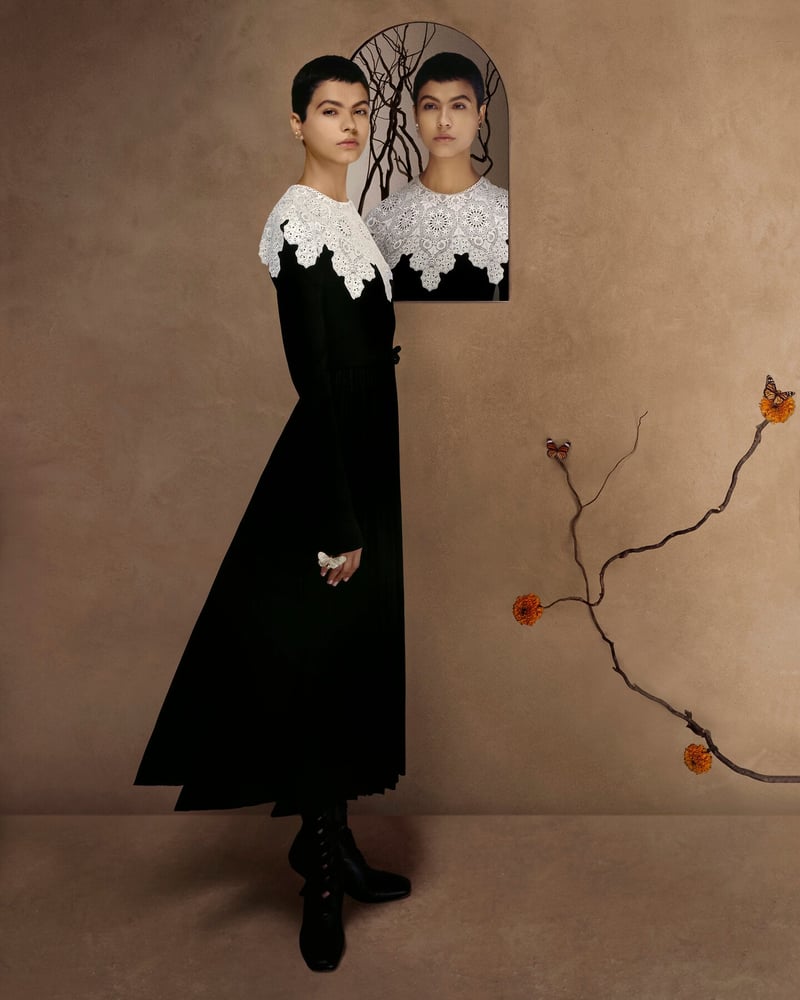 Front Dior
Painters get inspired by landscapes and now it seems fashion designers need themes, too. Dior's main creator Maria Grazia Chiuri turns to Mexico for her Dior Cruise 2024 collection. Cruise the Caribbean, or wherever, dressed as Frida Kahlo, whose spirit of independence pervades this Dior line. It's noticeable, too, that Dior is stressing its accessories, not only handbags but delicate earrings through to narrow belts.