Scott Monks
HEAD OF CORPORATE FINANCE
A Chartered Banker, Scott was formally employed as a Vice President by a top 10 global bank, based both in the UK and overseas. Scott benefits from a wealth of UK and International experience of working with multi-national corporate clients across a range of sectors and geographical locations.

Scott has been involved in the debt market for 16 years and has facilitated a wide range of complex finance packages to large corporate clients.

Outside of work, Scott is a travel enthusiast and keen runner.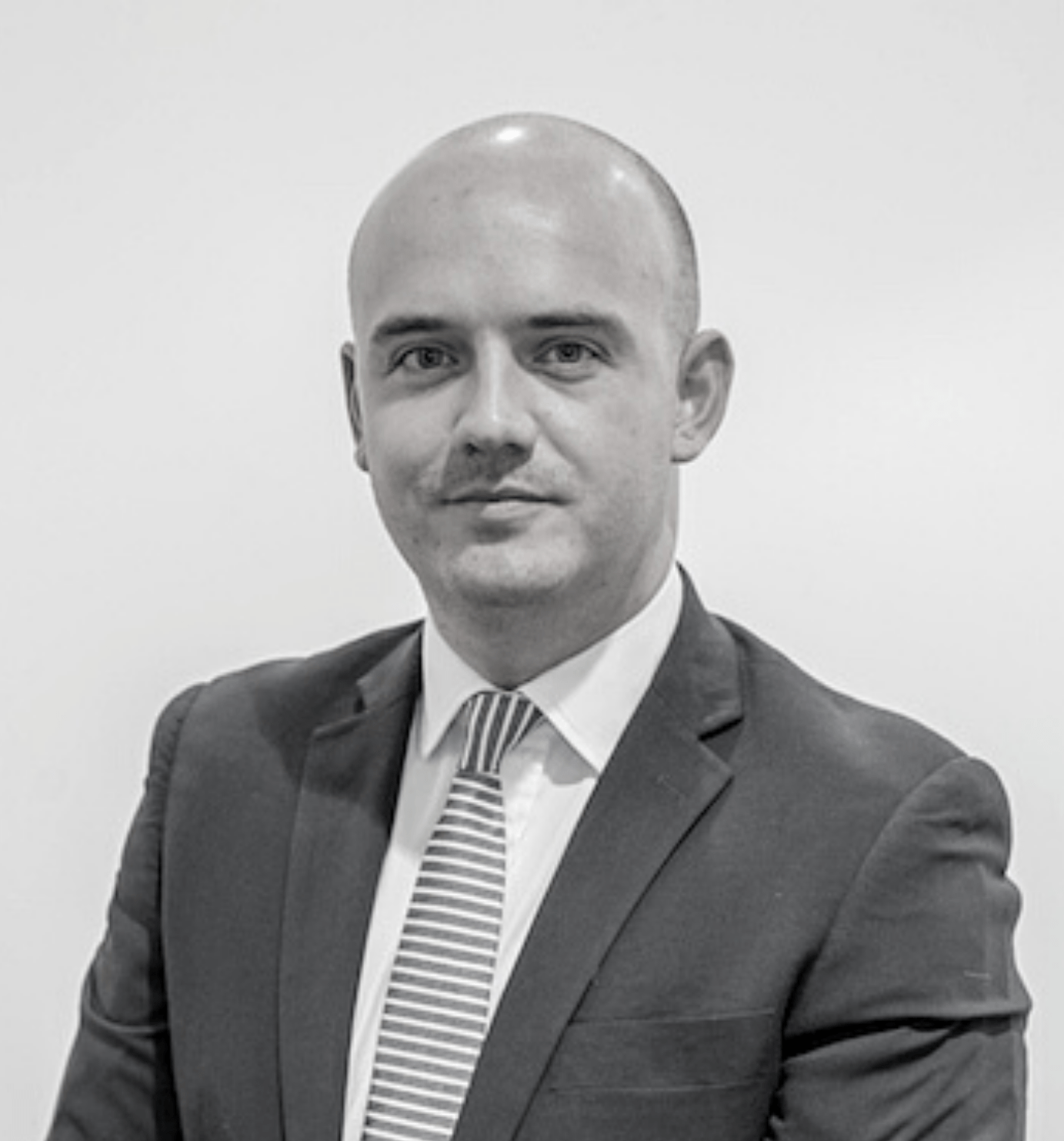 Contact Scott