James Ashe
HEAD OF RELATIONSHIP MANAGEMENT
James is a highly professional and affable member of Enness, providing strong leadership and French property market expertise in his role as International Mortgage Broker. After graduating with a degree in Russian from the University of Bristol, James worked for a French mortgage brokerage in London, before opting to ply his trade in the high net worth arena at Enness.

James is passionate about French property and loves holidaying in France, where he can take in the nation's spectacular array of architecture first-hand – from coastal holiday homes to magnificent churches and cathedrals in the cities.

Outside of work, James is a keen musician, avid reader and a fervent fan of British comedy.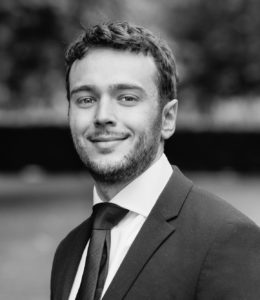 Contact James