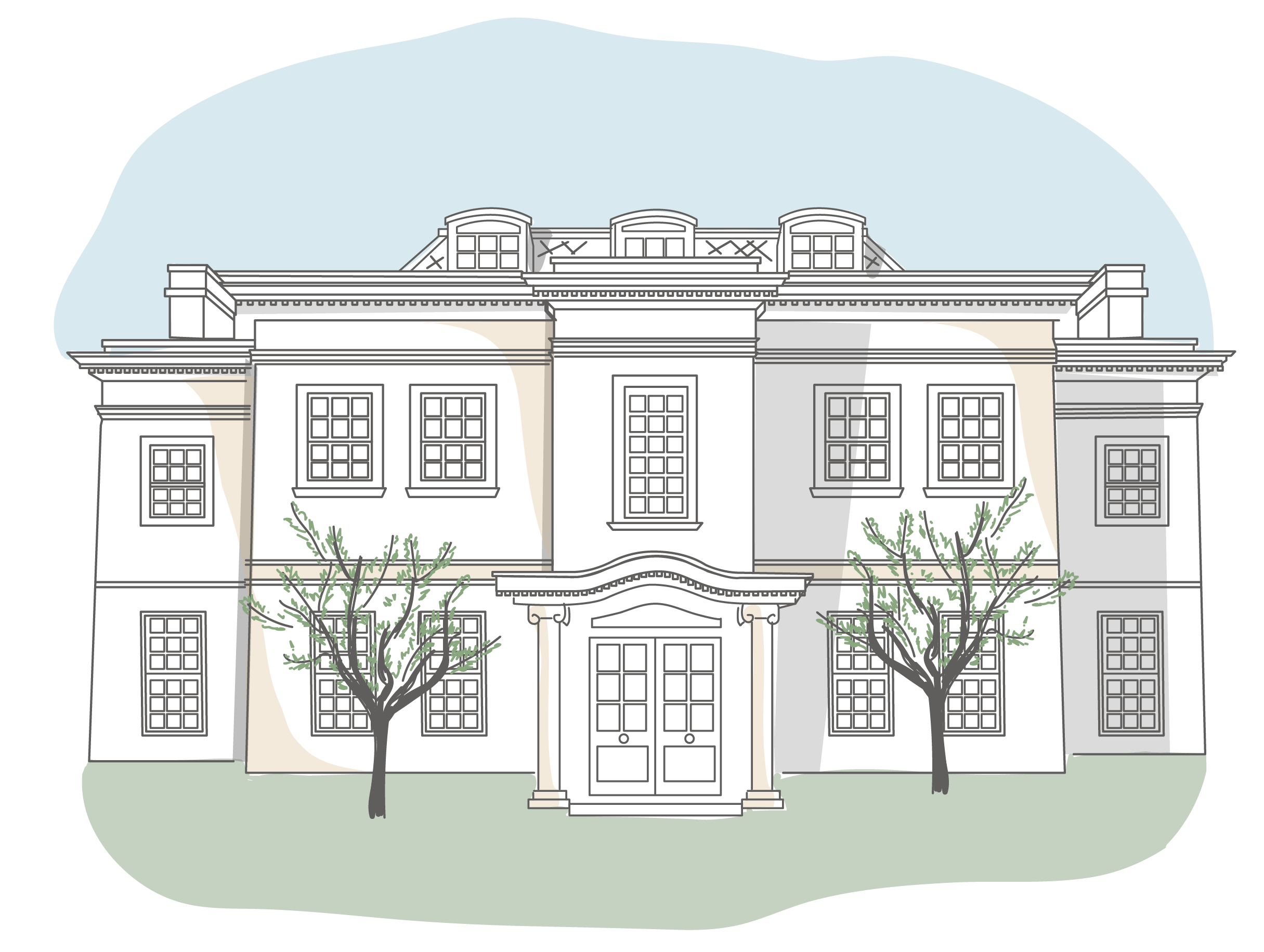 How Enness Helps Private Client Advisors in Monaco
Monaco draws high-net-worth individuals from around the world who often choose to reside in the Principality. As a result, many of the world's most prestigious banks and advisory firms serve clients from Monaco.
Enness brokers significant finance for your clients, regardless of their nationality or where they want to deploy funds. As well as sourcing finance solutions for your clients, Enness will support you to meet your objectives, helping you to win business and deliver tangible solutions to your clients – even in complex scenarios.
Plan a call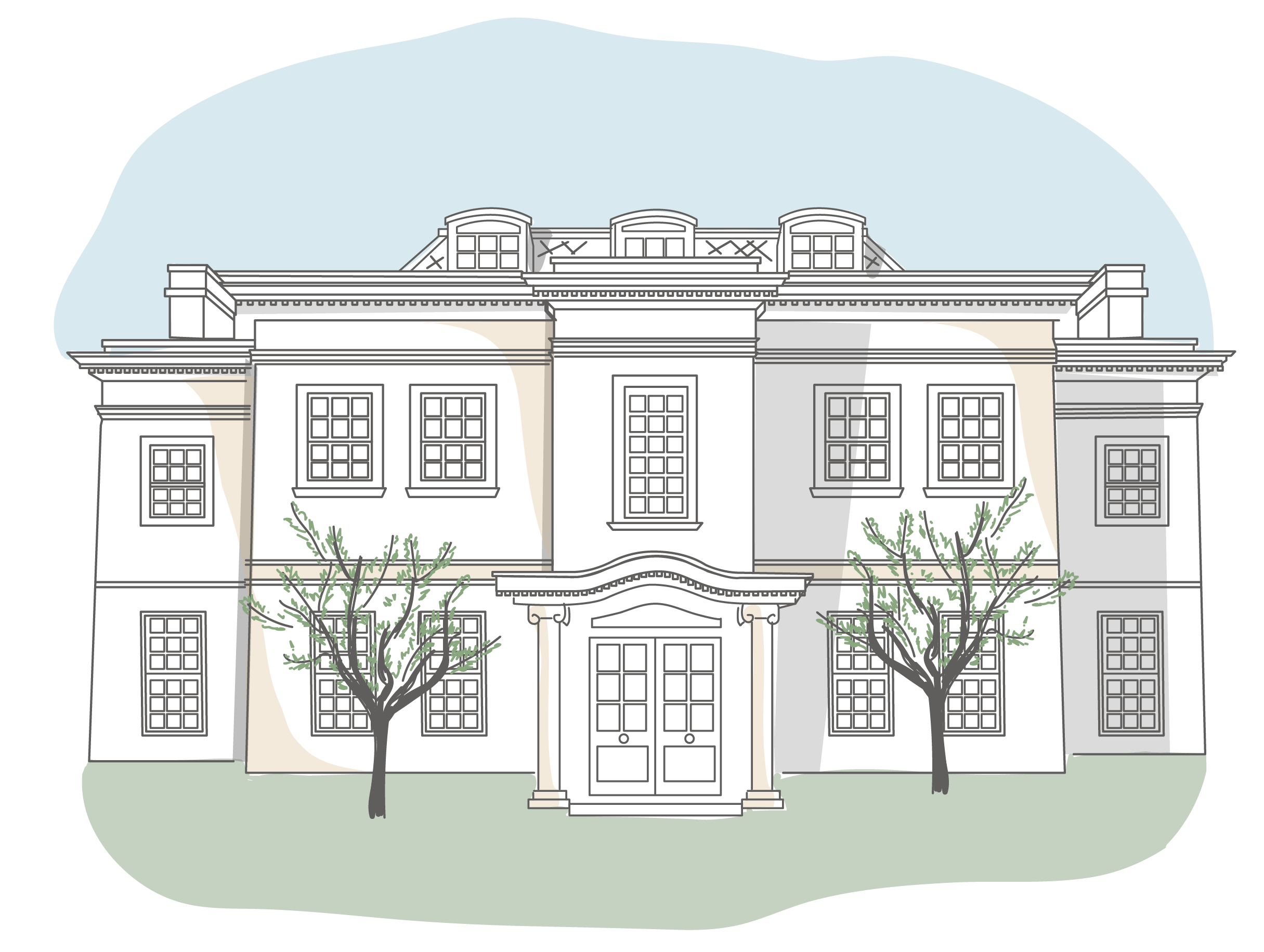 What Does Enness Do?
Enness brokers high-value, international debt for high-net-worth individuals, families and business owners. Enness' services include:
Commercial and residential property finance
Portfolio finance
Bridging finance
Luxury asset finance
Corporate finance
Private Debt
Arrange a time to chat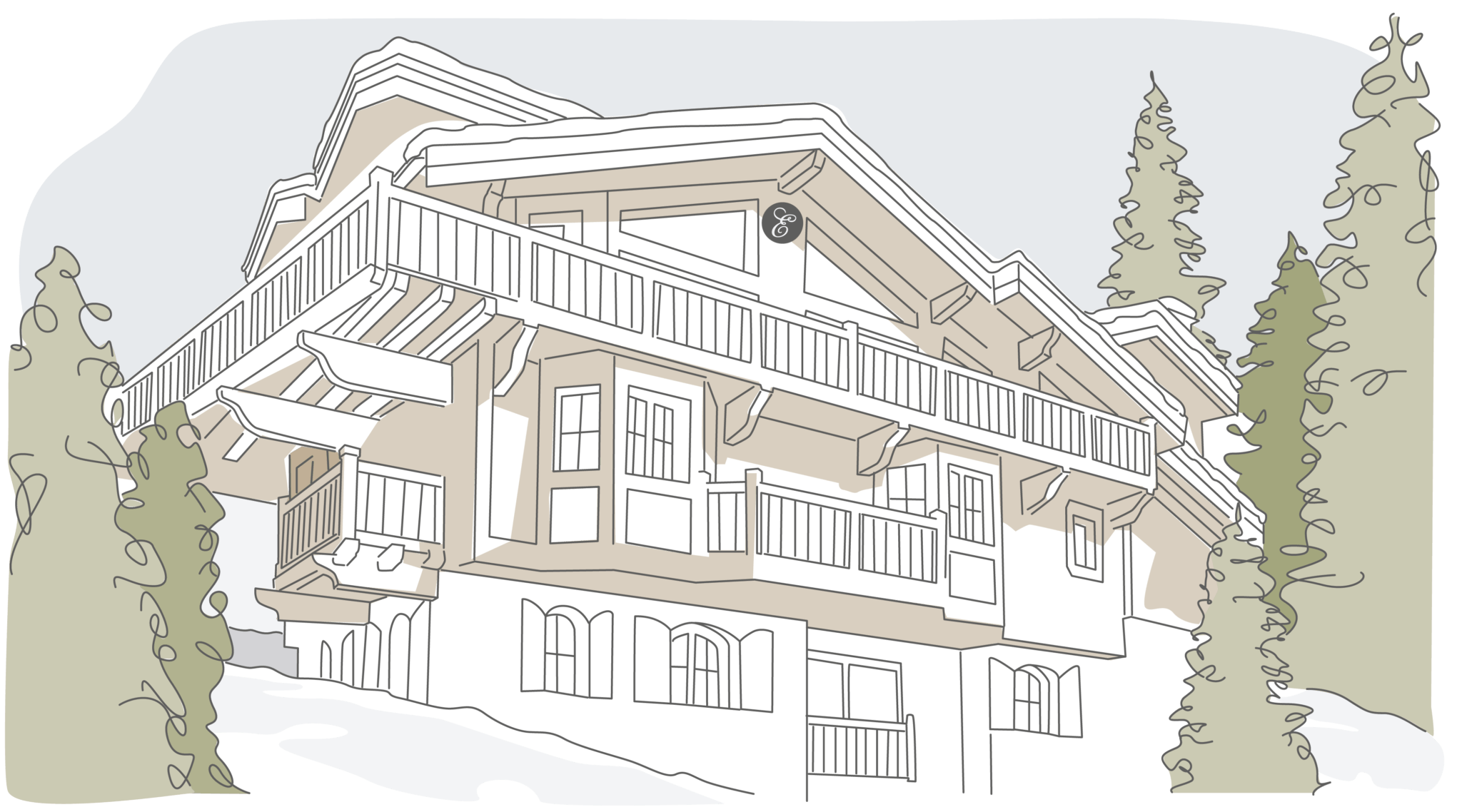 How Enness Helps You
Hand-Built Finance Packages
Your clients will often approach you, asking for your help to solve problems or to help them access capital. Enness can help. Enness' brokers in Monaco and around the world will source and negotiate financial packages your clients need to achieve their goals. Get in touch for an informal chat to discuss potential scenarios, understand how Enness can help or simply get insights on a problem or challenge your client has encountered. The team will help in any way possible, and there is never any commitment to move forward.
Help Your Client Access Significant Finance
Many Monaco-based high-net-worth individuals require very significant finance – sometimes amounting to tens of millions of euros. Accessing high-value finance is challenging, and you may not be able to source a lender through your own lender network. Enness will help you broker even the largest deals and will make securing large finance packages for your clients fast and straightforward.
International Finance
Monaco is exceptionally small, and in most cases, Monaco-based borrowers will want to deploy funds in other countries. Experts in brokering cross-border finance, Enness will be able to negotiate competitive, international debt, regardless of where your client wants to use the capital.
Complex Client Finance
Many of your Monaco-based clients will have unusual backgrounds or situations. They may be globally mobile, require very significant finance, want to structure their debt in a particular way, or raise capital for a very ambitious project. However 'complex' your client is, Enness will facilitate their access to finance and know a lender that can help.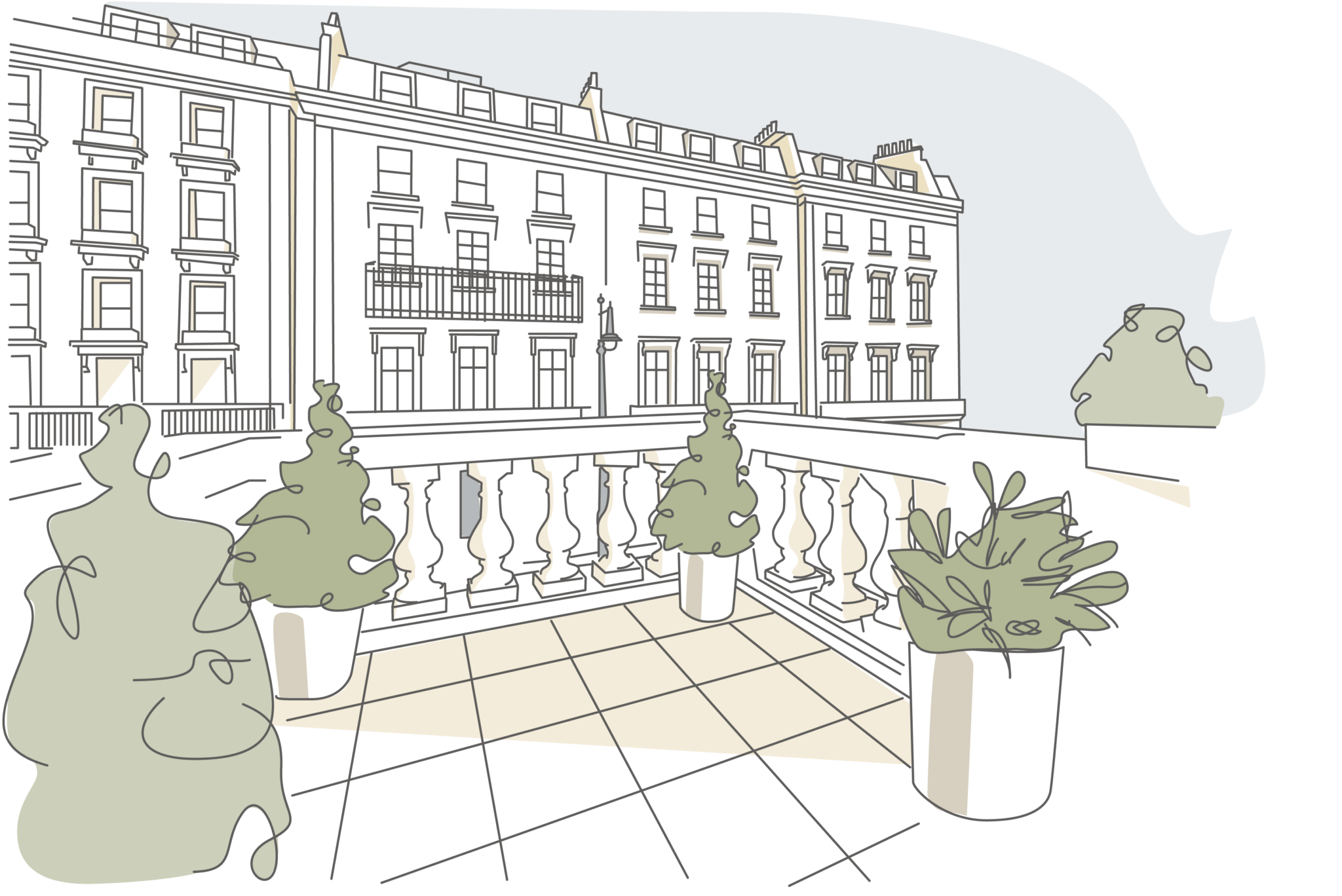 Enness in Monaco
Enness has an expert, multi-lingual team of brokers based in Monaco, and you will find the team proactive, astute and detail orientated. Through a network of more than 500 international lenders, Enness will deliver initial offers for finance in just a few days (if not less). Able to brainstorm and build financing packages for unusual or complex scenarios, Enness will be able to assist your client regardless of how much they want to borrow, their goals, and nationality.
JOIN ENNESS FORUM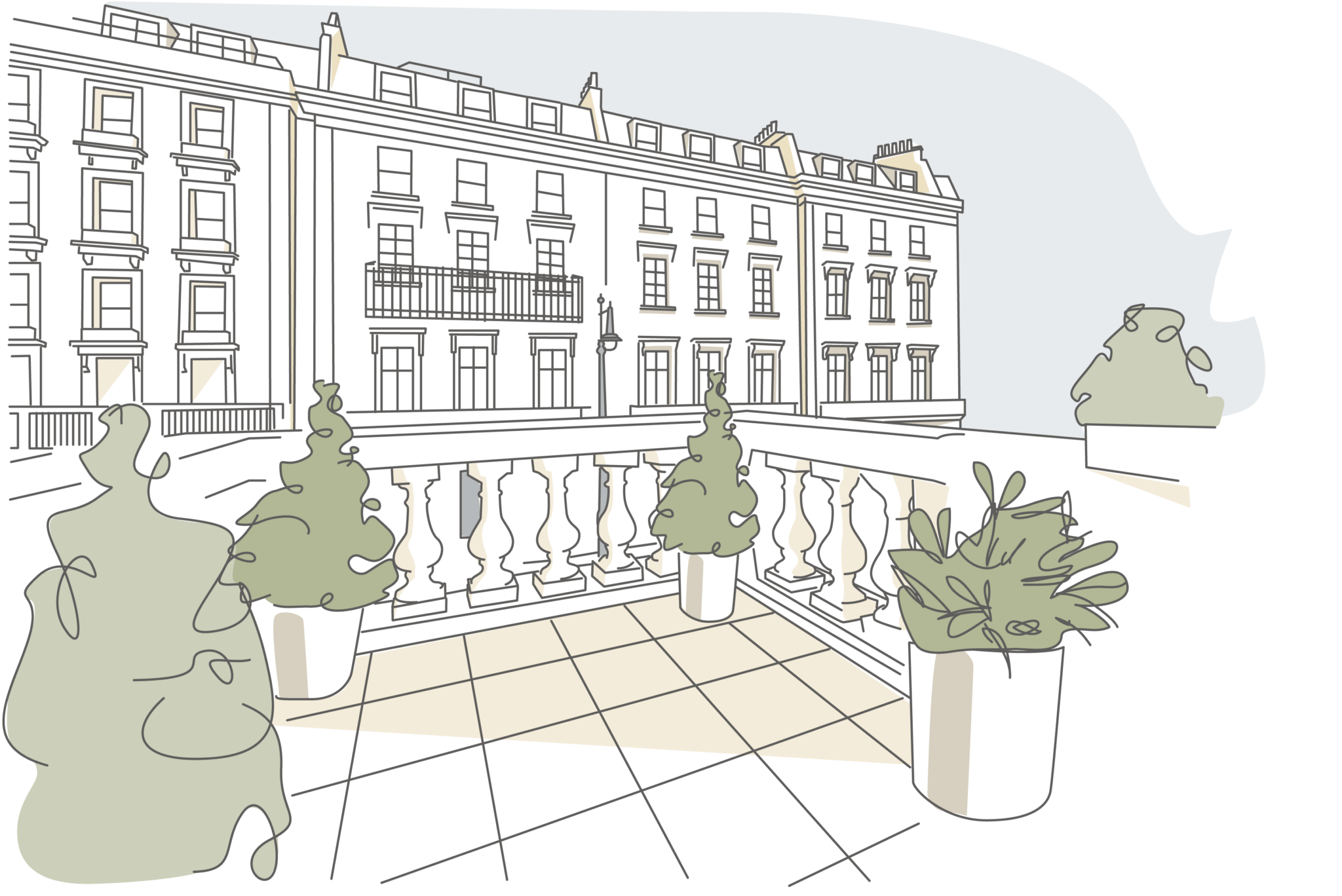 How Does Enness Work With You?
Initial Discussions
You'll initially discuss your clients' requirements with Enness on a no-name, no paperwork basis. Enness' broker will then present different financing options that could work for your client, including in principle scenarios.
Building a solution
Working alongside you, Enness will formulate a plan for your client so you can give them a concrete set of potential and options. You'll get an indication of the rates and terms possible and what will be needed from your client to benefit from these. Enness will provide details on what the process will be.
Indicative Terms
Enness will issue indicative heads of terms for your client as soon as possible. You can use these as you see fit. These are upgraded to credit backed agreements once Enness knows enough about your client to be able to do so with confidence.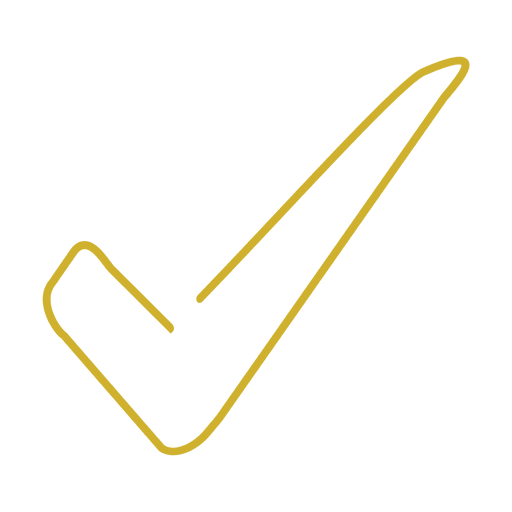 Pragmatic Execution
If the plan works and your client wants to proceed, Enness will agree on an approach with you. The plan will consider all parties' needs in terms of fees, application management and communication. If desired, Enness will effectively form part of your team to deliver the solution, so you are providing a seamless service to your client.