Gary Tumelty
HEAD OF JERSEY
Prior to joining Enness, Gary worked as a Director in the real estate team at Sanne, a leading global provider of alternative asset and corporate service business. Gary led multiple teams across jurisdictions. During this time at Sanne, Gary sat on the board of a number of 'blue chip' corporate vehicles and was involved in a number of complex acquisitions and refinancing transactions.

Before joining the world of corporate real estate, Gary spent just over 10 years working for two independent and privately owned trust company businesses, the latter being a director overseeing private clients and employee benefit trusts.

Gary also has experience working for one of the 4 main banks having risen through the ranks for nearly 10 years. At the time of leaving he was responsible for overseeing a geared lending and Spanish property lending product as well as assessing the quality of lending cases being put forward for credit approval.

In his spare time, Gary runs the first team of a local football club in Jersey and in 2022 he became the first manager to lead his team to the Jersey Premiership title in their 56 year history.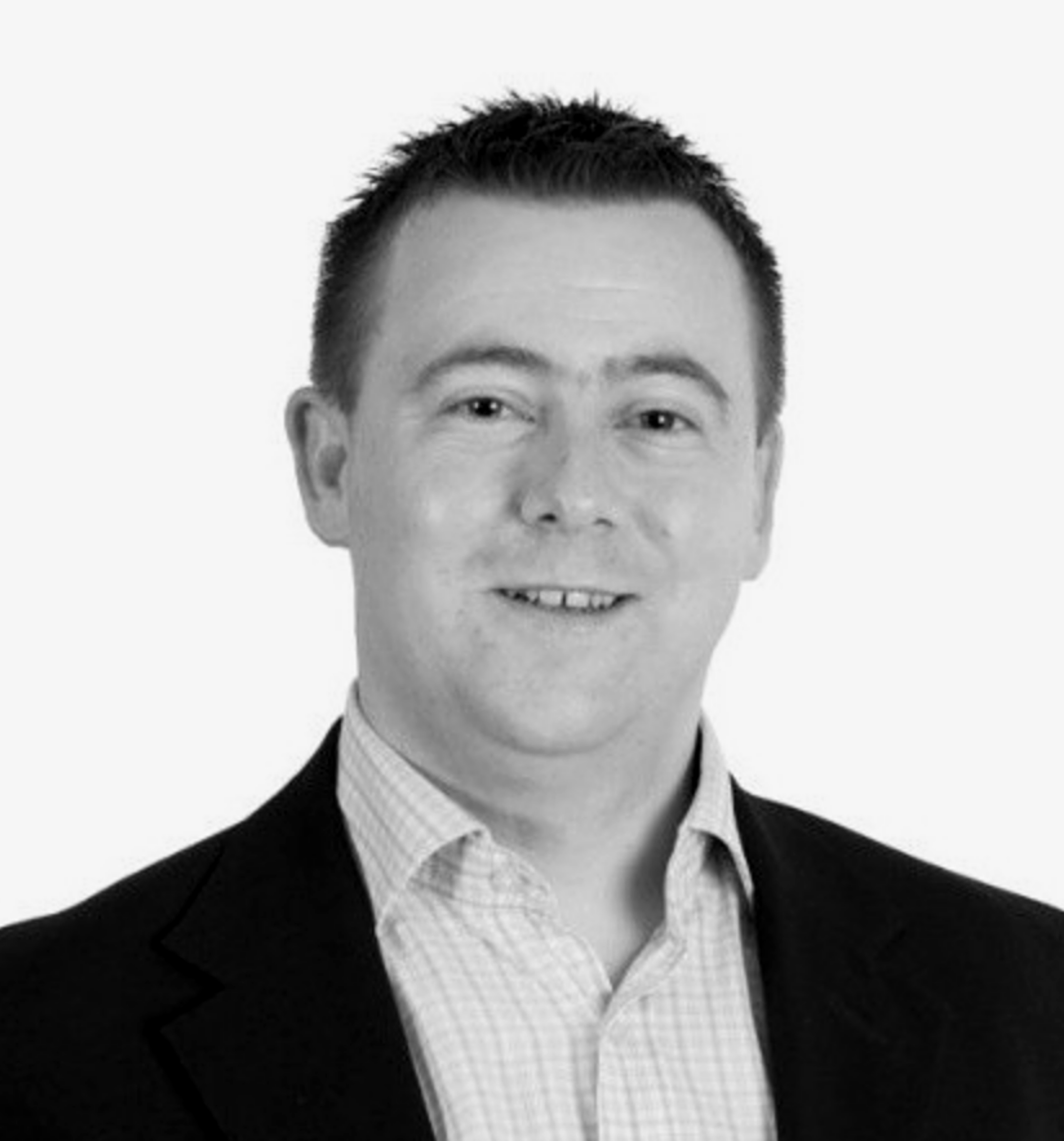 Contact Gary