SuperYachtsMonaco specialises in the sale, purchase and charter of yachts of all sizes. Headquartered in Monaco, their very experienced and dedicated team operates globally.
1. Who are SuperYachtsMonaco?  
We are a boutique firm based in Monaco with representation worldwide. Our reputation is everything and the vessels we represent kept to a small number focusing on quality over quantity. Our focus is that of detail and pooling trusted independent partners, thereby remaining unbiased and reaching our client's objectives of getting onboard.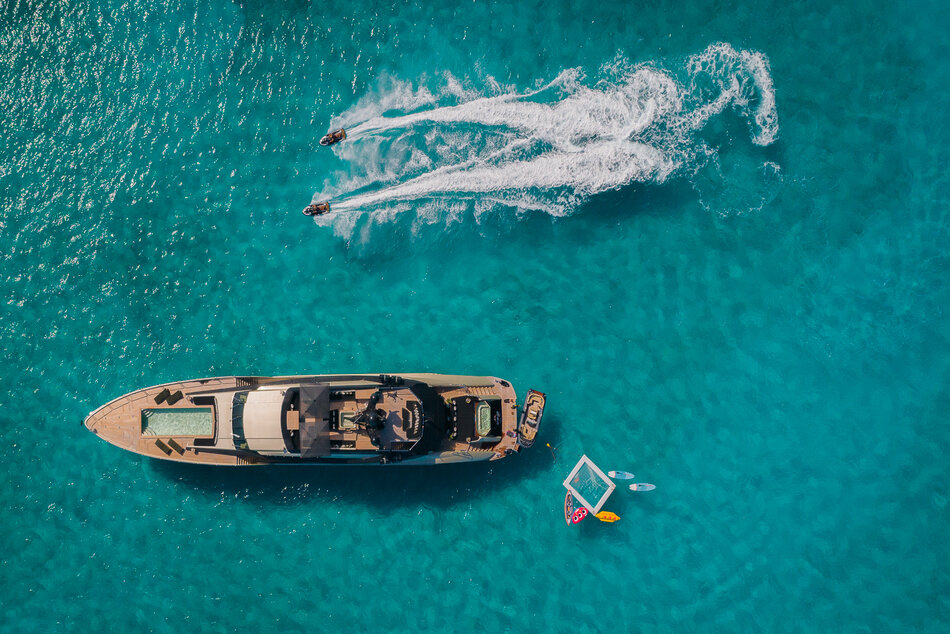 2. What services do you offer? 
We specialise in sale, charter and new construction of yachts anywhere in the world. Throughout each of those processes, we offer discretionary advice on all other aspects surrounding the deal providing all the information and guidance necessary for a client to understand what to expect.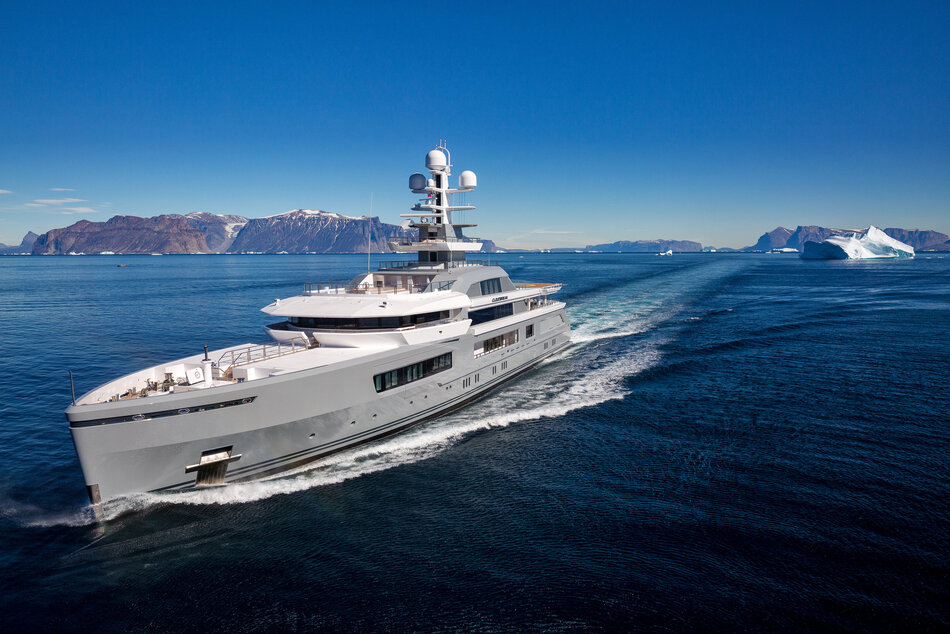 3. Who are your clients? 
Our client profile ranges dramatically from ambitious young corporation leaders to conservative generational heirs. All our clients have common traits which include extreme shrewdness and careful application of trust.  
4. What sets Super Yachts Monaco apart from other superyacht brokers? 
Our reputation wasn't created overnight instead carefully nurtured transaction after transaction; being transparent and pragmatic and aiming to exceed expectations, we are hired to help buy / sell / charter / build yachts and our method is designed to keep the client aware of every scenario.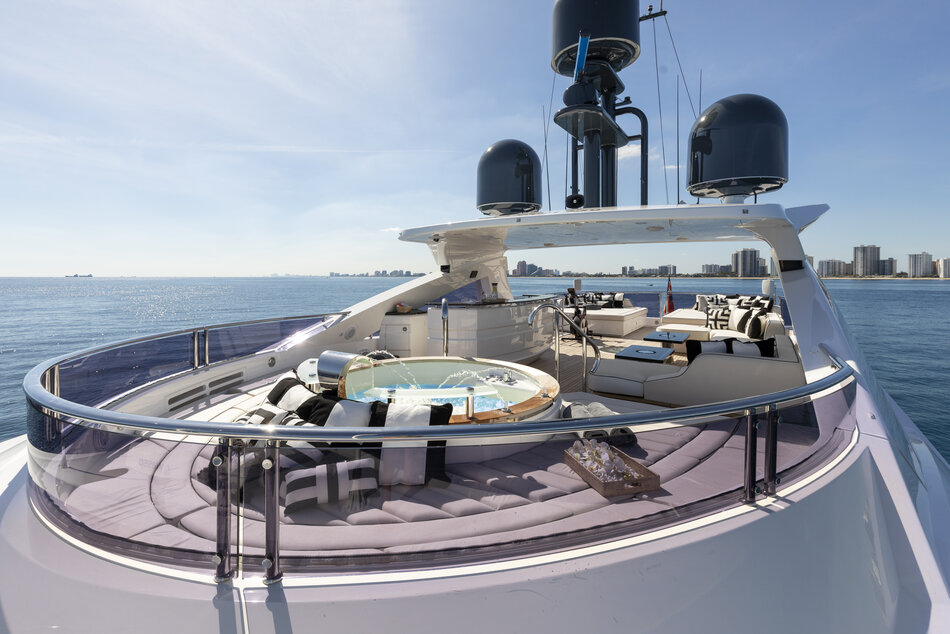 5. What are the destinations for your charter yachts?  
We cover all the Mediterranean, Caribbean and have vessels cruising the most remote parts of the world including South East Asia, Iceland, Svalbard and Antarctica. Some yachts are currently on world tours so it's always worth giving us a call to see what's around. 
6. What do you enjoy the most about yachting? 
Being on the water has a certain inexplicable feeling of freedom and comfort. Combine that with today's yachts able to truly travel and explore every corner of the globe covered by the sea and the words "holiday", "retreat" and "adventure" take larger meanings.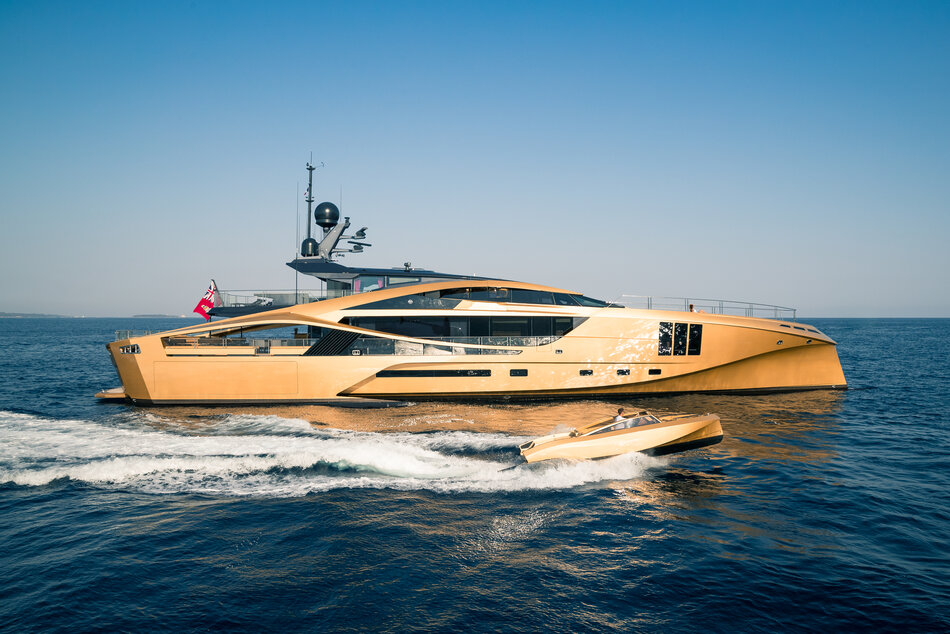 7. Your company is headquartered in Monaco; why is that important for the business? 
Monaco has implemented and invested itself sufficiently to battle for the crown of "capital of yachting" and combined with being a central location for Western Mediterranean affluent hotspots is perfect to invite clients to start their yachting journey.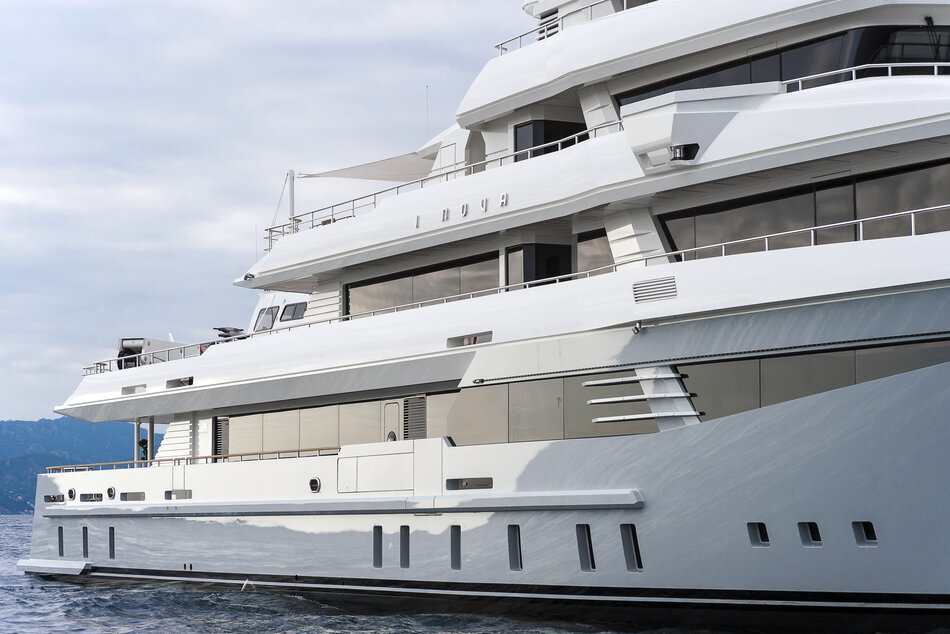 8. Finally, what is your favourite place in Monaco? 
Hard to say but a top three would be Gaia restaurant near the Casino, the Yacht Club building especially during the offseason and finally while not strictly in Monaco but La Tête de Chien Alp overlooking the Principality which is peppered with Roman sites, trails and a breath-taking view of all that is going on in Monaco and at sea. 
Contributor: Christopher Mosley, Broker 
Get in touch with SuperYachtsMonaco by emailing [email protected] or calling +377 93 25 03 48.  
Visit their website: www.superyachtsmonaco.com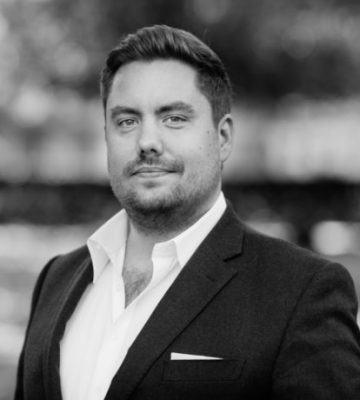 Islay Robinson
Islay Robinson, a founder of Enness, is widely regarded as one of the UK's leading mortgage brokers. He has been instrumental in delivering some of the most complex and high value mortgages in the UK.
Open form
Newsletter Signup
Mary Gostelow and Islay Robinson deliver short, sharp coverage of everything you need to know about the world of luxury.