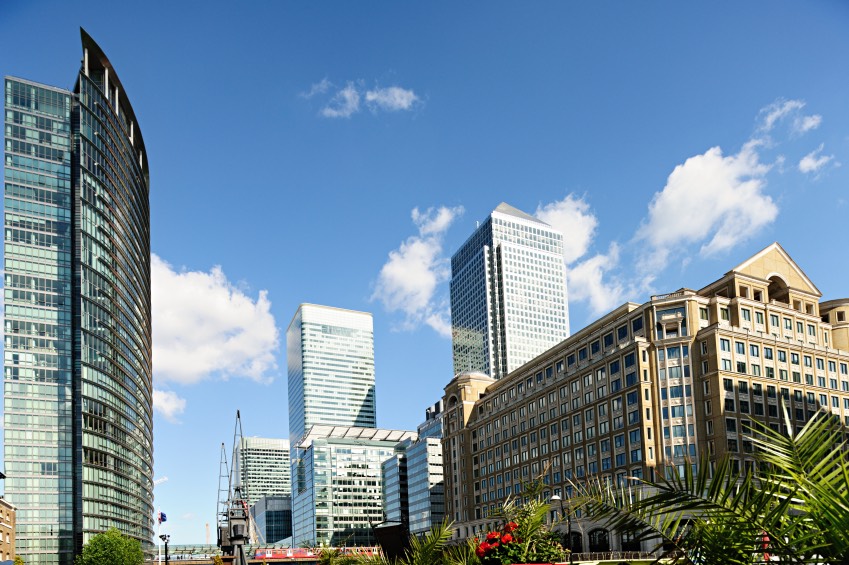 We've spoken with Matthew Wyles, Executive Director at Castle Trust Capital plc to discuss how the lender can provide alternative options for customers to access capital and invest in property.
To begin with, tell us a little about Castle Trust Capital.
Castle Trust was founded in 2012 as a specialist lender which concentrates exclusively on residential property. Though not a bank, our business model is similar to that of a bank in that we fund our mortgage lending through the sale of fixed interest investment bonds, principally to retail investors.
Our bonds are typically over investment terms of between one and five years and we aim to pay slightly higher rates than banks or building societies so that our customers can feel confident that our pricing will be consistently at the leading edge. Most deposit takers' pricing varies according to their need for funds – they dip in and out of the market – we are always there. Investors like that.
On the lending side, we recognise that for a significant body of mortgage customers, traditional solutions don't cut the mustard. Customers often struggle to find the flexibility they need to meet a specific lending requirement.
Our sophisticated and flexible approach delivers innovative, bespoke solutions to meet the needs of a broad range of clients, including buy to let investors, high net worth clients across the globe, property developers, business owners and entrepreneurs.
We write first and second charge loans, with the option to roll up some or all of the interest and we support this with the appetite to do interesting things and the expertise to ask the right questions. We're very commercial – if it makes sense, we'll find a way.
So, what can you offer to buy to let investors?
One of the biggest hurdles faced by buy to let investors is achieving the level of borrowing they need – the problem has got worse since the Prudential Regulation Authority (PRA) (which regulates the banks and building societies) introduced compulsory minimum stress tests on buy to let mortgages at the beginning of the year.
So, there are lots of products out there but most don't help landlords to increase their leverage, or to invest in low yielding, high-quality assets.
We tackle the rental shortfall issue by allowing an element of the interest due to roll up. We can do this by taking a second charge behind a conventional buy to let lender or by delivering a blended first charge option which allows the customer to decide how much interest they service and how much they roll-up. Any interest which is capitalised is not subject to a stress test and so this can significantly increase a landlord's borrowing power on lower-yielding assets.
We also specialise to lending in more unconventional types of property such as holiday lets (where rental varies from month to month and year to year), purpose-built student accommodation and houses in multiple occupations (HMOs), as well as mortgages for ex-pats and foreign investors.
Another niche area for Castle Trust is business purpose lending. Can you explain a little more about this product?
Many business owners and entrepreneurs are short of working capital and want to tap into the equity in their home. The Mortgage Conduct of Business Rules, which were established by the Financial Conduct Authority, tend to constrain lenders' ability to permit the release of equity from a home for commercial purposes. There is, however, a specific exemption in these rules which means that the proceeds from a second charge loan on a borrower's home can be used for a business purpose.
At Castle Trust, we can help entrepreneurs with two distinct solutions. The first option is for clients to borrow in their personal names and then inject the proceeds into the business as equity or debt. Alternatively, the business itself can become the borrower, in which case the business owner will guarantee the loan collateralised with a charge over the residential property – it doesn't have to be their home. The latter option may be more efficient from a consolidated tax position depending on the client's specific circumstances.
And what is your proposition for high net worth borrowers?
It is often the case that individuals with substantial net worth locked up in residential property can find it difficult to easily release that capital because of standard affordability requirements imposed by the regulators. Those individuals with an annual net income of no less than £300,000 and/or with net assets of no less than £3,000,000 qualify for a regulatory exemption from these standard requirements.
We provide second charge loans for any legal purpose to customers who meet this qualification. Clients can elect to defer some or all of the interest over the term of the loan and this is often attractive to those who for tax reasons, for example, may wish to minimise their UK income. Foreign investors may want a foothold in the UK and do not want to let it.
Every case is individually underwritten, there is no maximum age and our clients include ex-pats, foreign nationals and non-doms.
Finally, you mentioned that Castle Trust also offers development finance?
We work with professional property developers across the range from light refurbishment through conversions to new build developments and site finance. Other than light refurb, we would typically concentrate on transactions where the borrowing requirement was not less than £1.5m.
We are positioned in the senior stretch market, lending up to 70% loan to gross development value and 90% loan to cost.
We can also provide mezzanine finance on larger development deals. 'Mezz' is often blended with low cost senior debt and this can be a lower cost alternative to stretch senior debt, with improved cost transparency.
Castle Trust has an obsessive focus on employing the very best people and our development finance team is no different. Our customers benefit not only from our lending, but also our expertise and experience. We believe in symbiotic relationships.
If you would like to learn more about Capital Trust, you can learn more from their website www.castletrust.co.uk/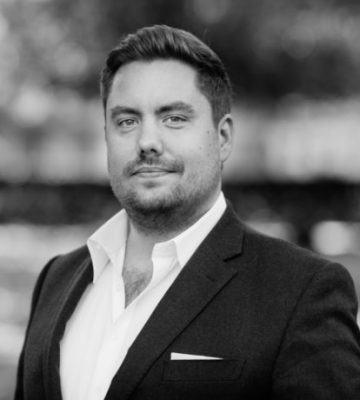 Islay Robinson
Islay Robinson, a founder of Enness, is widely regarded as one of the UK's leading mortgage brokers. He has been instrumental in delivering some of the most complex and high value mortgages in the UK.
Open form
Newsletter Signup
Mary Gostelow and Islay Robinson deliver short, sharp coverage of everything you need to know about the world of luxury.