Enzo Marchetti
VICE PRESIDENT
Based in the Monaco office, Enzo is an exciting, dynamic addition to the Enness team. Originally from Corsica, he has studied at the International University of Monaco for the last 4 years to achieve a strong degree in BBA + MSc Luxury Goods and Services.

Enzo is mostly dealing with the biggest and most complex deals. He is mostly working with complex clients from Europe, especially from France, Italy and Austria. He is also a confident public speaker who loves to negotiate, reaching many audiences as he is fluent in French, English and Italian, with a strong understanding of Russian.

Before he joined Enness, Enzo was a racing driver.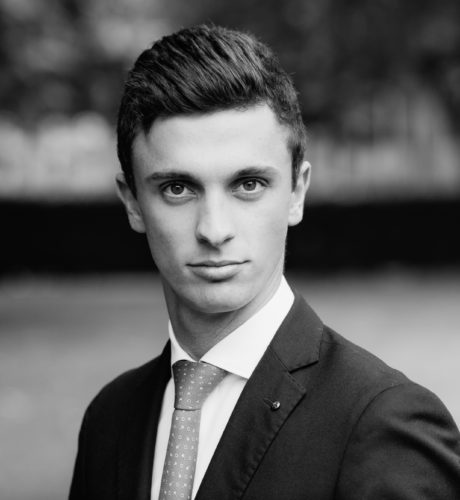 Contact Enzo