Best Mortgage Product over £5m Borrowing
100% LTV for Investment properties
100% LTV for HNW Exempt occasional use 
70% LTV for Owner Occupiers
Interest rates available:
2 year Tracker – 1.19% + Base
5 year Tracker – 1.29% + Base
2 Year Fixed - 1.49%
5 year Fixed – 1.59%
Arrangement Fee - 0.25% 
Early repayment Charges - Nil for tracker mortgages
Minimum Mortgage - £5m
Maximum Mortgage - £50m
Very flexible and personal underwriting for HNW borrowers.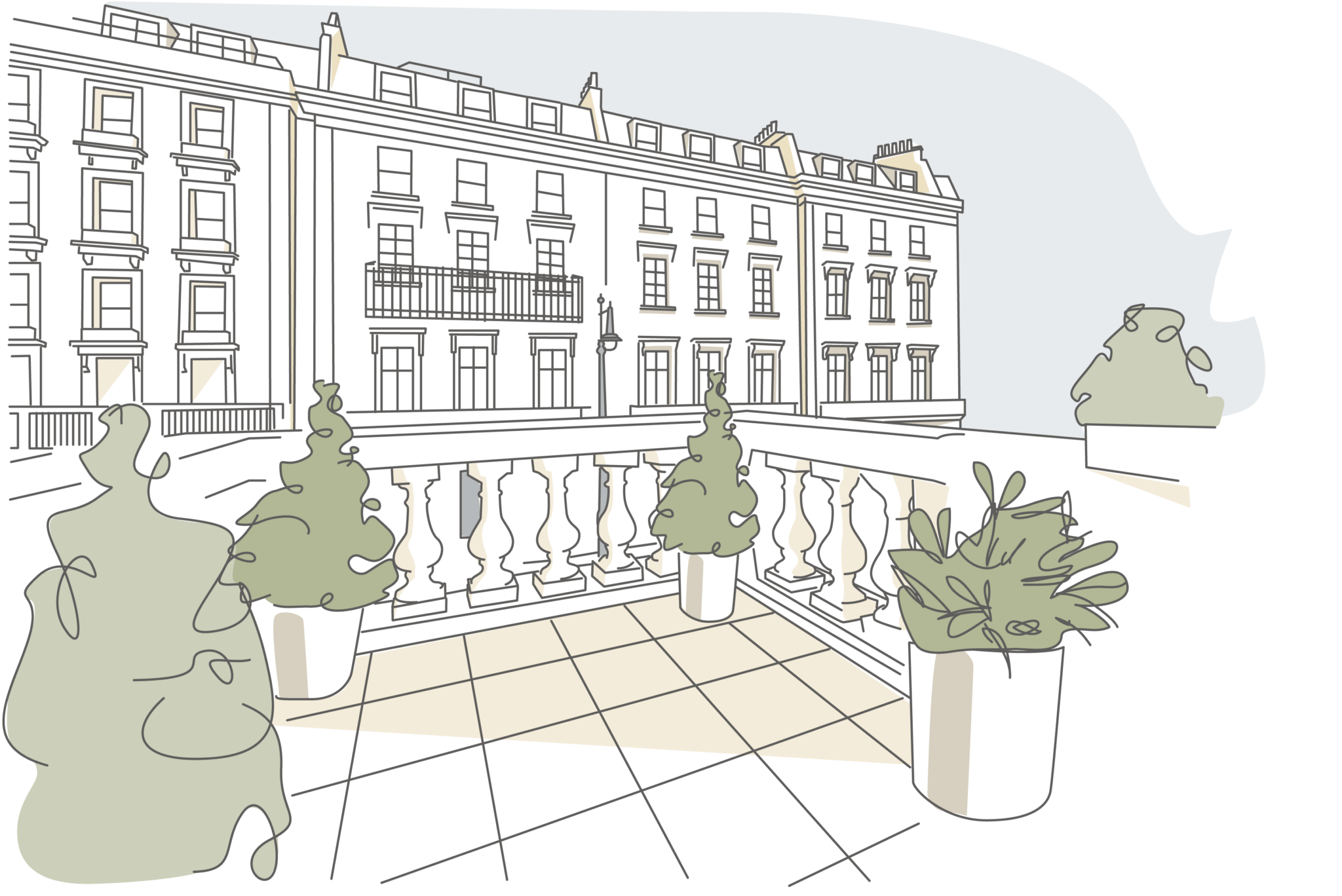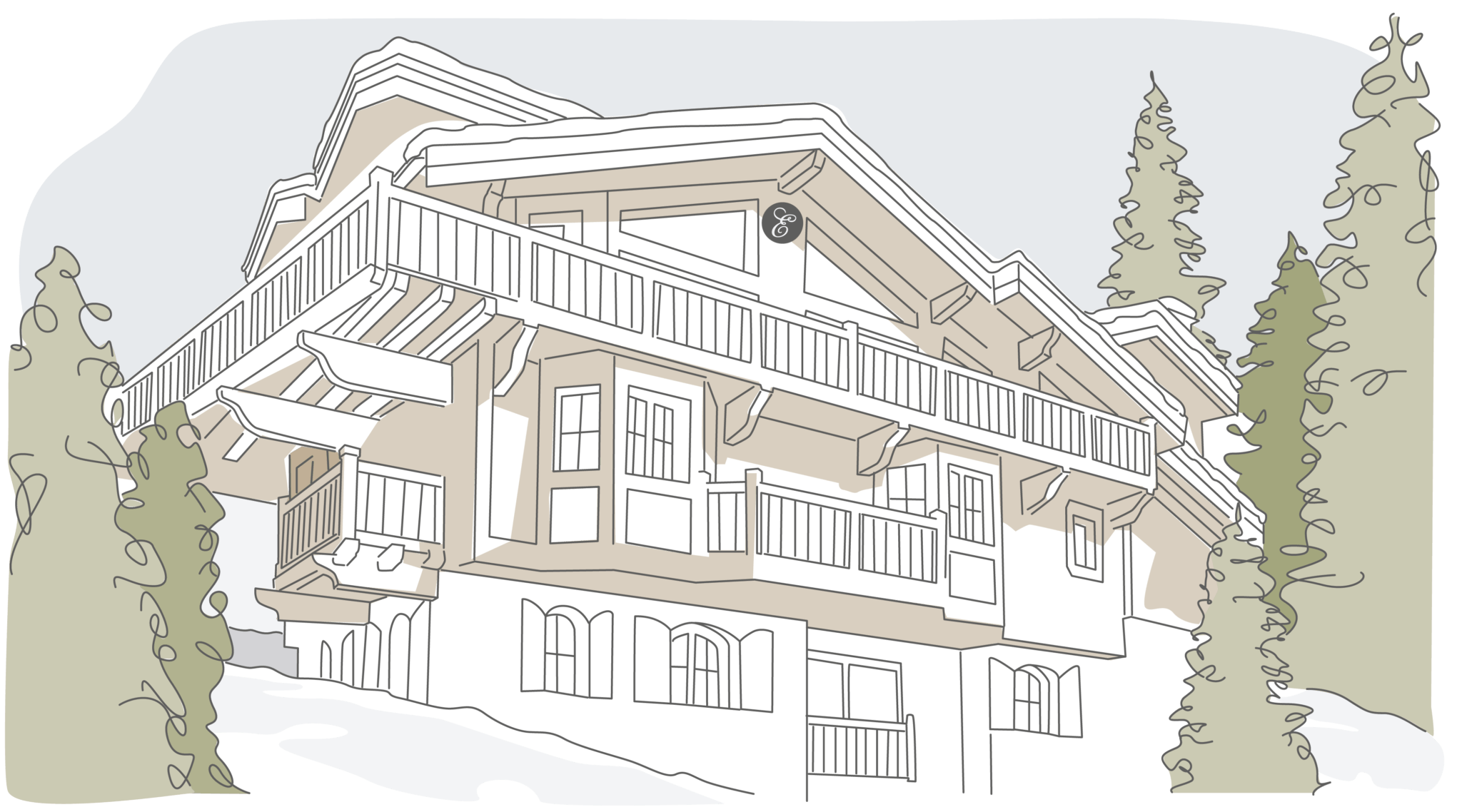 Best 5 Year Fixed Mortgage Over £1m
If you are planning to remortgage and are intending to stay in your current home for the long term locking in at, this very low rate could be a great solution. 
Interest Rate - 1.24% fixed for 5 years, interest-only
Loan to Value - 60%
Lender Fees - £1,499
Term - up to 40 years
Free valuation and £250 cashback
Can lend to the age of 75 at the end of the term, whereas most go to 70
No AUM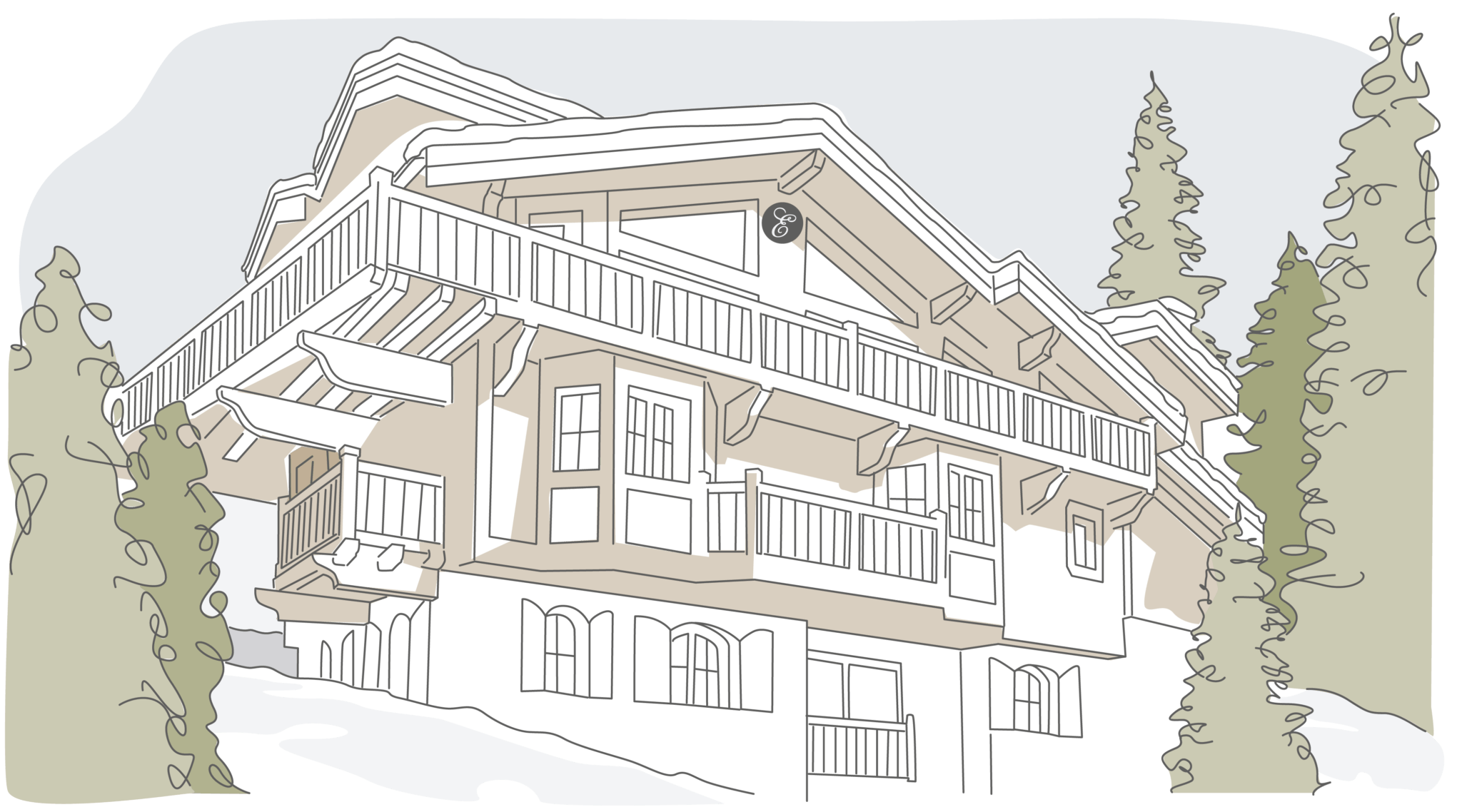 Best High Loan-To-Value B2L Over £1m
High-Value Buy-To-Let Mortgages are in short supply, especially in London - these products are great for releasing equity and taking advantage of a slow market and can lend to 75% loan to value.
1.85% fixed for 2 years
2.18% fixed for 5 years 
lender Fee - £995
Term - up to 35 years
Free valuation for remortgages
Will lend up to the age of 80 at the end of the term  
AUM- none
Max LTV - 75%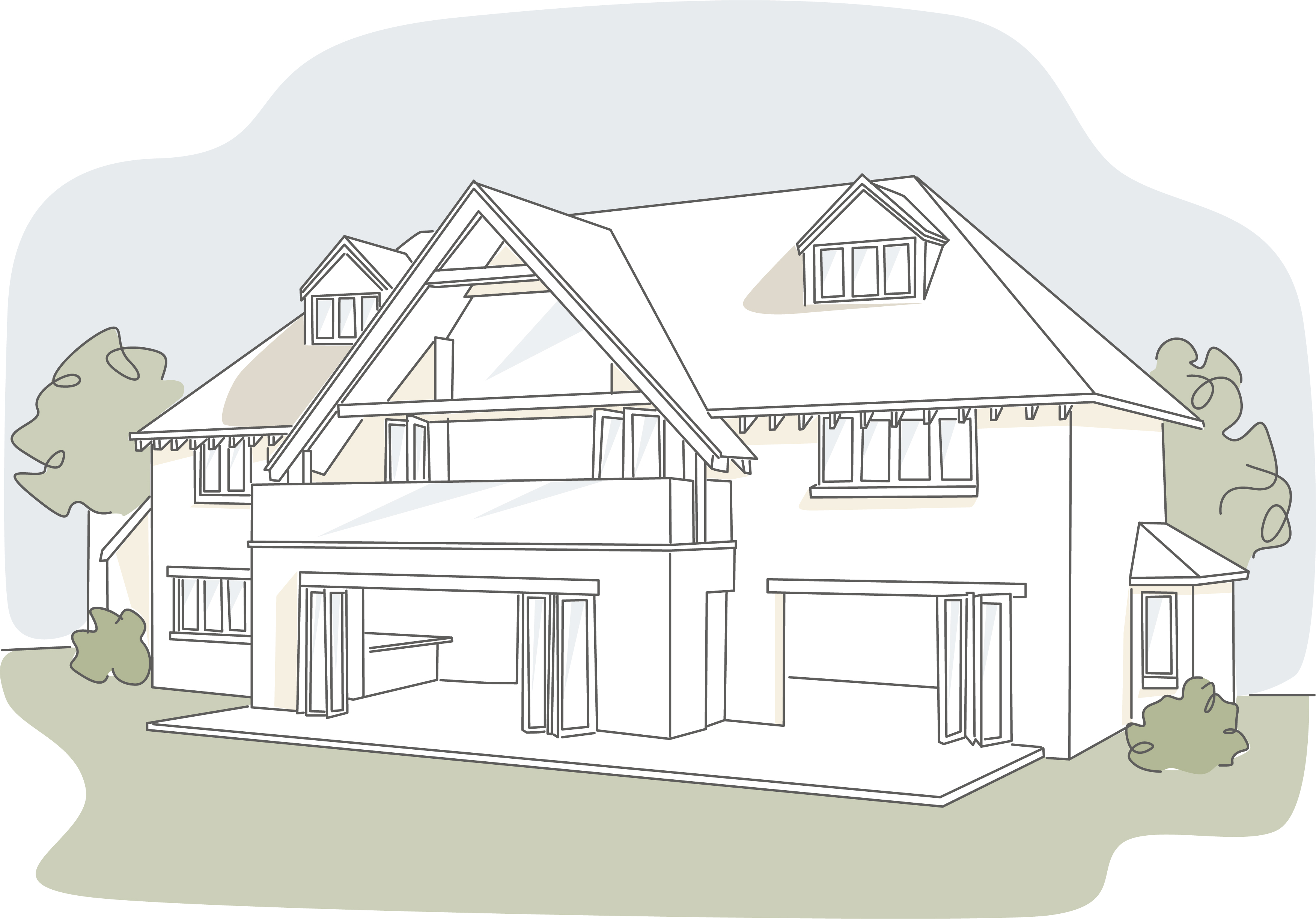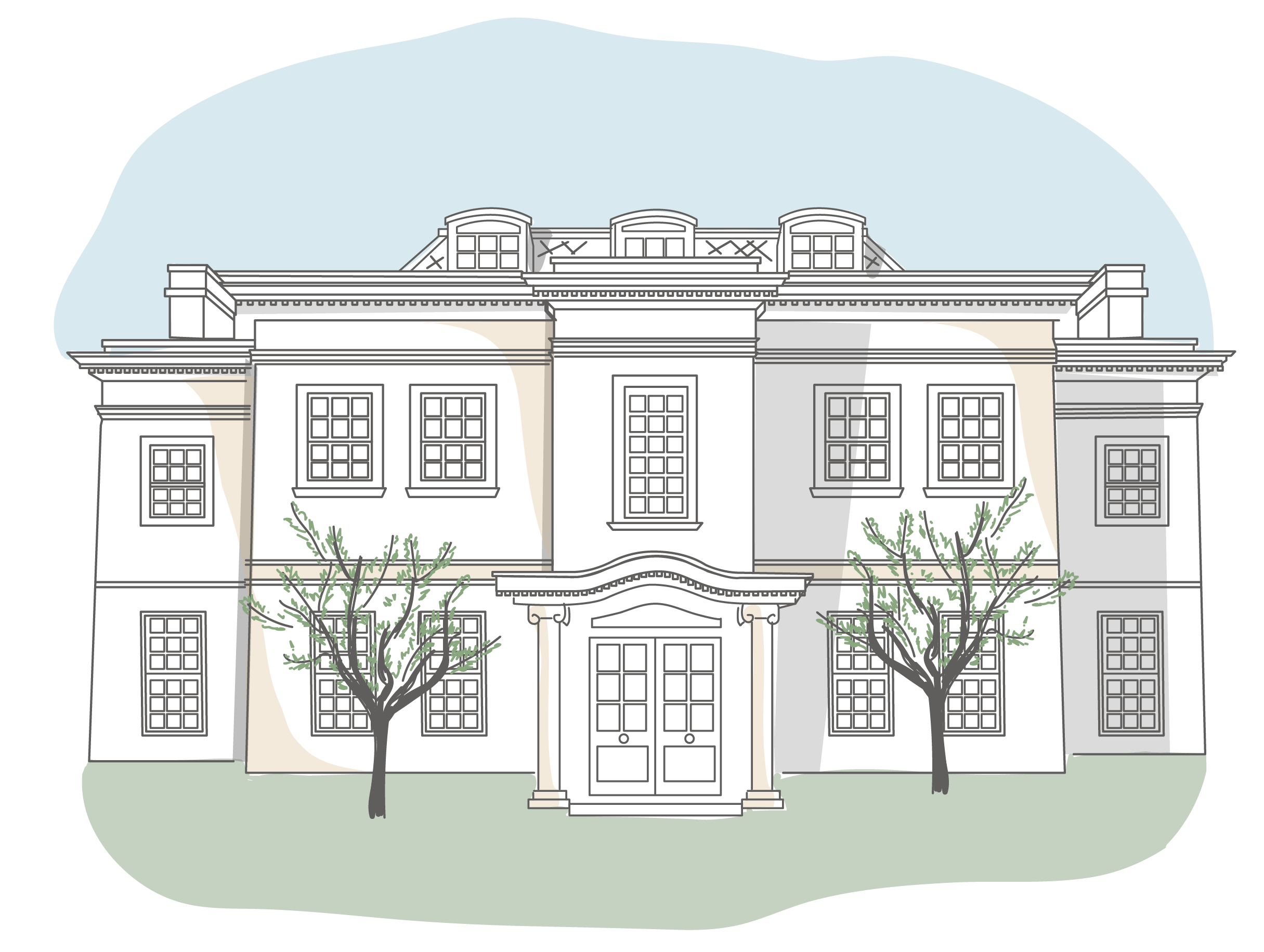 Best Private Bank Mortgage - High Loan To Value
Borrowing at a high loan to value is key for high earning professionals who would like to stretch for their next purchase and for entrepreneurs who would like to keep cash in their business.
Here is a great example:
Purchase price - £3m
Mortgage amount - £2,550,000 (85% LTV)
75% interest only over 25 years
10% Capital and Interest over 5 years
2.09% fixed 
0.35% lender fee
No early repayment charges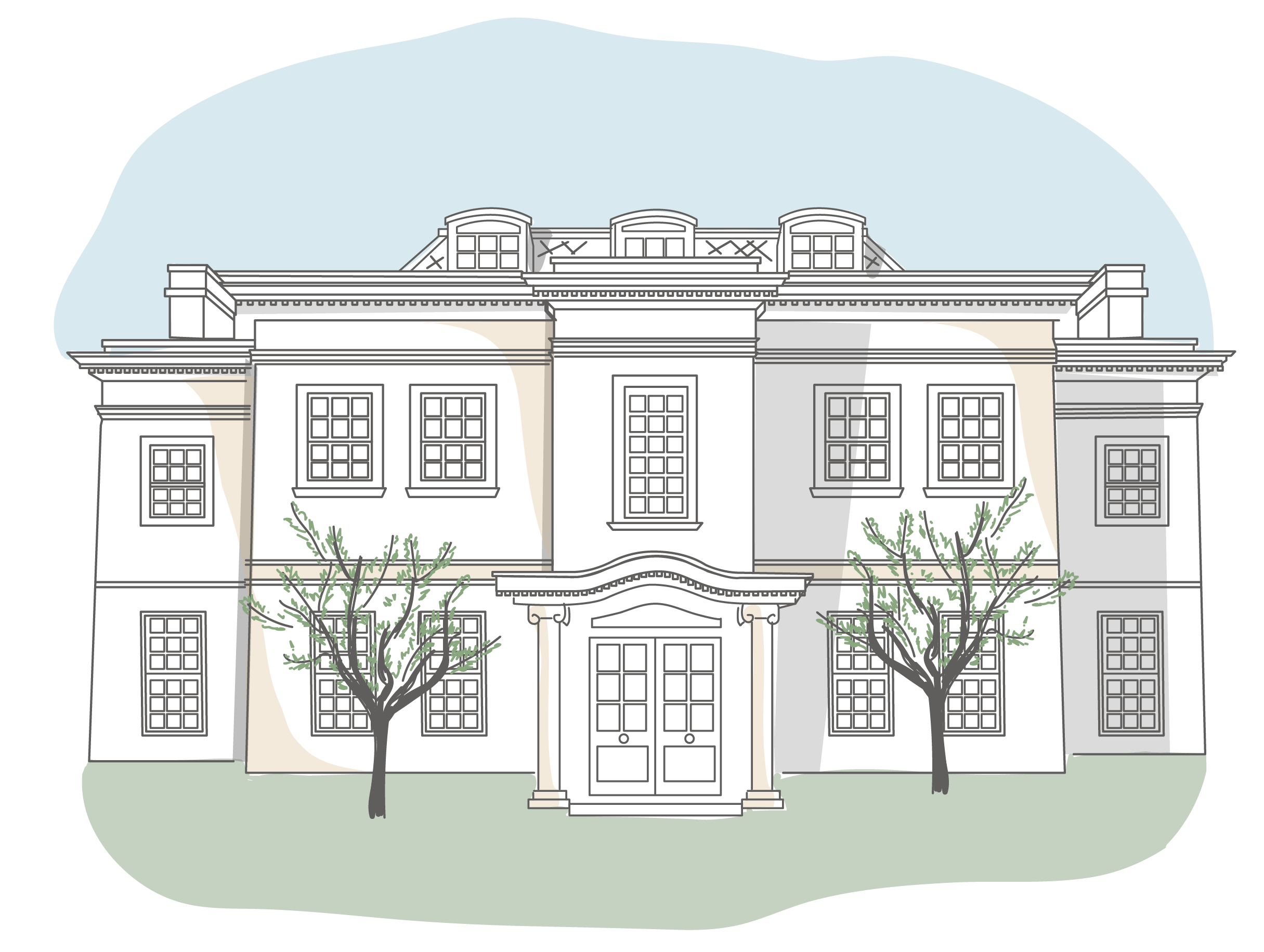 Best French Mortgage
I think there will be a significant interest in the French property market for international buyers this year.
There has always been a clear gap between what the local retail banks and international private banks offer. This new solution fits perfectly in that space and combines common sense underwriting with an attractive loan to value.
French Challenger Bank: 
100% LTV
Capital Repayment
20 years 
1.2% fixed rate 
20% AUM
Location - Cote d'Azur / Paris 
Suitable for any property purchase above 500k EUR.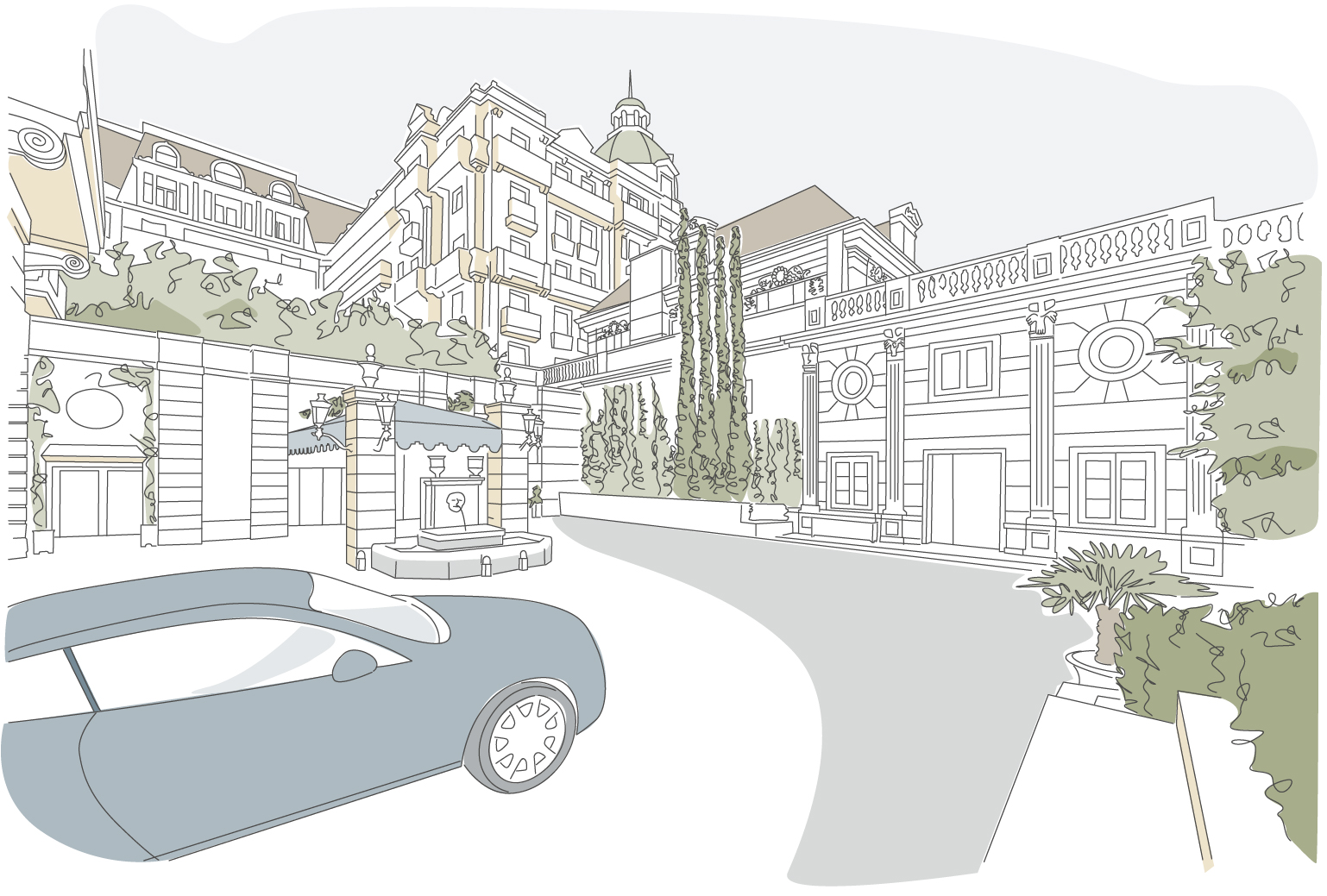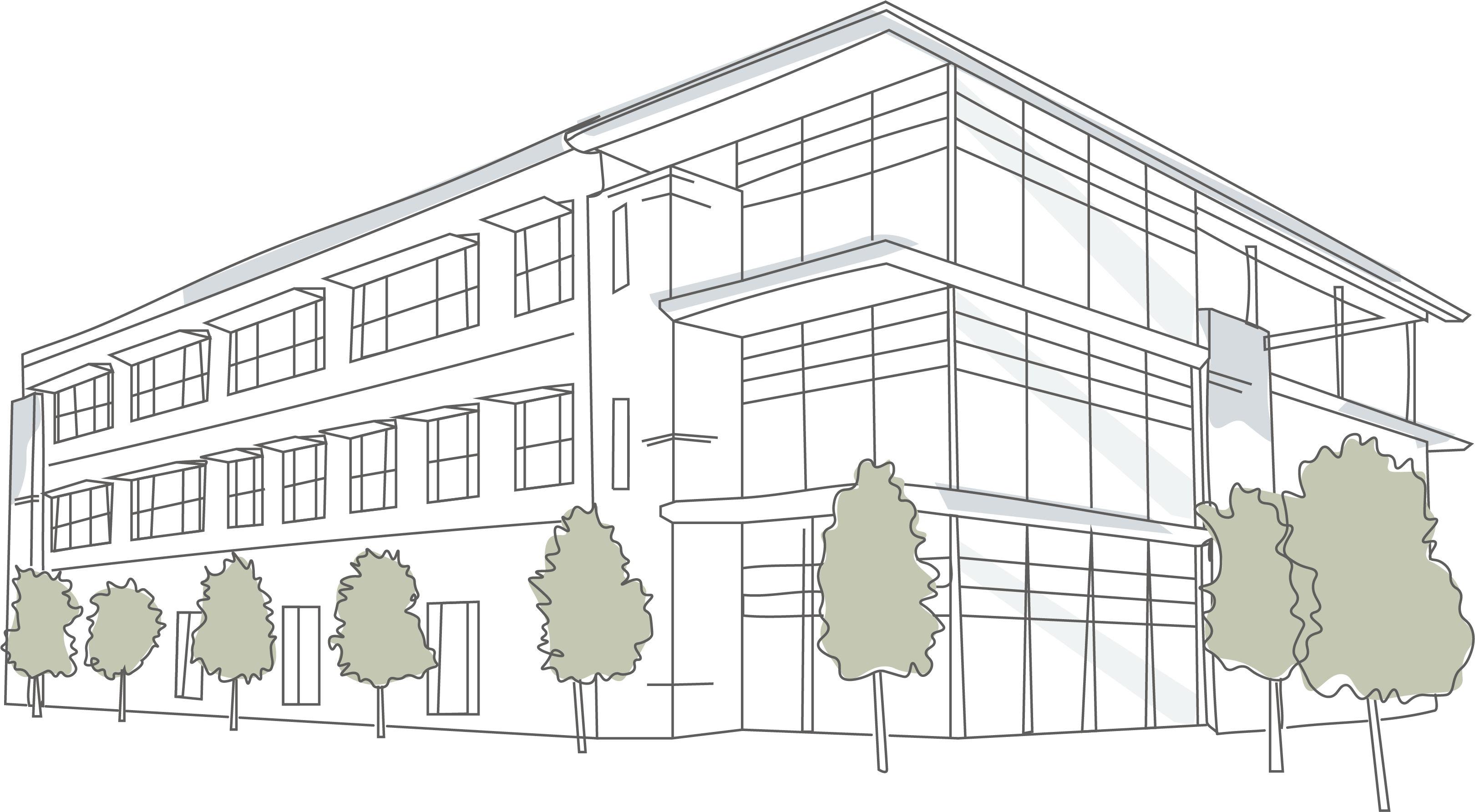 Best Jersey Residential Mortgage
The Jersey Mortgage market is becoming increasingly interesting for us - we help a good number of incoming HNW clients plus also bring extra options to the local residents market.
This is our most popular solution presently:
80% Loan to Value
2.75% above BoE base rate with a floor of 0.25%
60% amortisation over the term of the facility, final 40% repayment
5 to 30-year term (or up to pensionable age, whichever comes first)
Minumum household income £120,000
We have a growing number of lenders for the Jersey market and think there will be more to come.