Anete Merhele
MARKETING MANAGER
Based in our London office, Anete joined Enness in 2020.

Having worked in the luxury goods and financial services industries, Anete specialises in brand strategy, communications and digital marketing. Anete holds an MSc in Strategic Marketing from Imperial College London, as well as First Class Honours in Business Management from University of Leeds.

With a diploma from the Institute of Art, Anete is a modern art enthusiast and likes to visit galleries and exhibitions regularly. Anete speaks 3 languages and is currently learning her fourth - Spanish. Outside of work, she enjoys travelling and reading.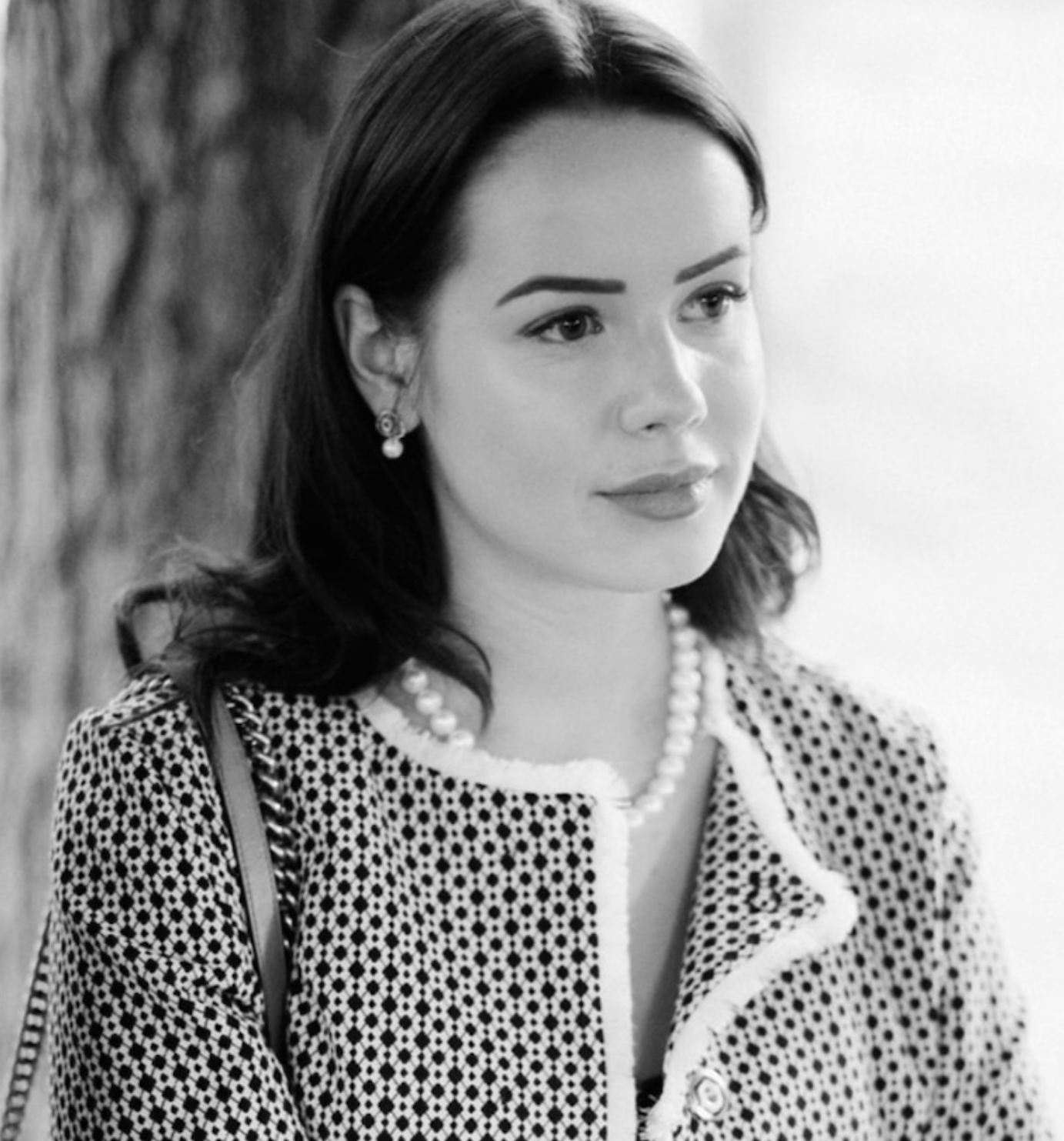 Contact Anete