James Ashe
HEAD OF RELATIONSHIP MANAGEMENT
James is Enness' Head of Relationship Management. After graduating from Bristol University in 2014 with a degree in Russian Language and Literature, James started his professional career at a French mortgage brokerage based in London, where he developed an aptitude and skill for international mortgage broking.

James joined Enness in 2016 as a Senior Mortgage Broker focusing on international and high-value mortgages. James' expertise is high-value property finance and non-UK mortgage broking for high-net-worth individuals. James is fluent in French and has excellent knowledge of French real estate, particularly high-value property in Paris, the Alps and Cote d'Azur regions.

Today, James oversees Enness' client relationships, and he is often the first point of contact for clients.

Outside of work, James is a keen musician, avid reader and a fervent fan of British comedy.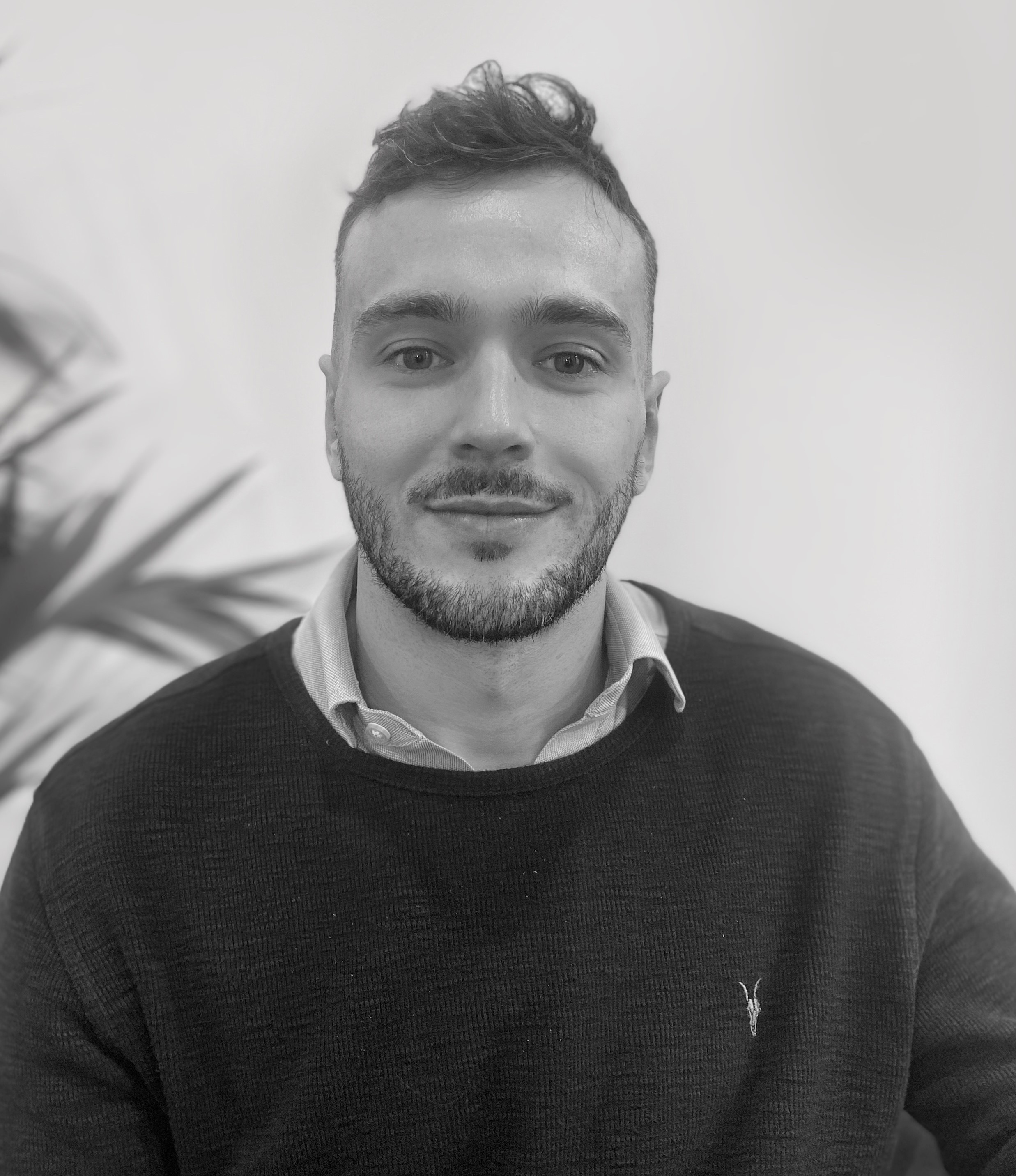 Contact James