Simon Everett
HEAD OF GLOBAL BUSINESS DEVELOPMENT
Simon joined in 2021 to head our Zürich office. He is highly experienced in international business with a particular knowledge and understanding of commercial and residential real estate, investment, asset management and financing in the UK, Switzerland and across Europe.

Simon has lived in Switzerland since 2016, latterly running his own real estate and private office consultancy specialising in cross border transactions for international clients. Prior to this, Simon ran private invest companies in the UK for overseas investors. He also spent eight years at CBRE as a Director of Investment.

In his spare time, Simon focuses on his three children (23, 21 & 19) and gets to the mountains whenever he can, all year round, and on (sometimes in) Lake Zurich!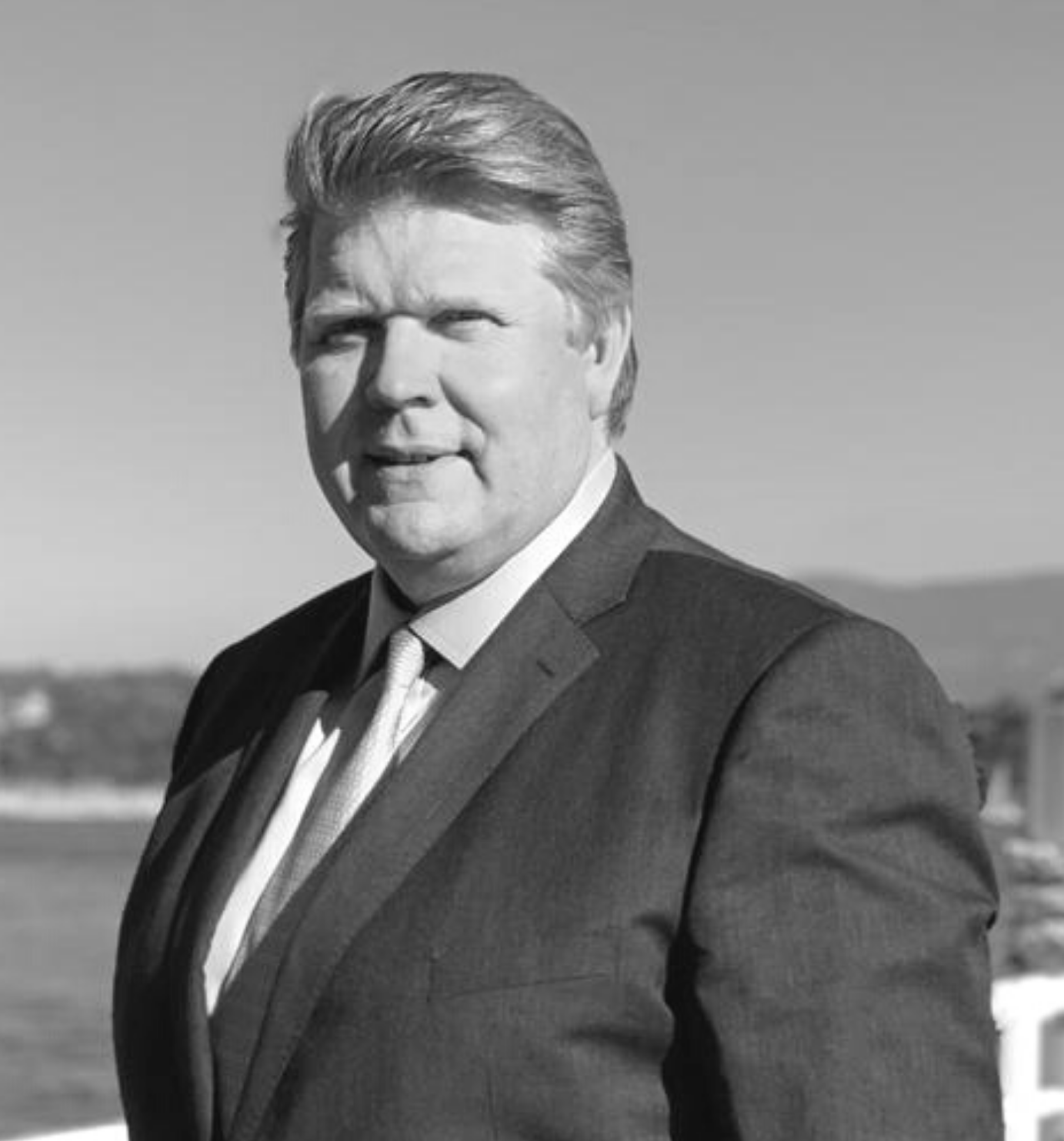 Contact Simon