Simon Everett
SECURITIES-BASED LENDING SPECIALIST
Joining the business in 2021, Simon heads Enness' Zürich office and is a Securities-Based Lending Associate. He predominantly works with private client advisors and high-net-worth individuals and families from around the world, arranging significant finance packages collateralised against various types of securities (including bonds, pre-IPO stock, unlisted stocks and single lines of stock) and investment portfolios.

Over the course of his career, Simon has worked in international businesses, for and alongside wealthy families and individuals. He has extensive experience structuring and arranging high-value transactions, investments and financing deals. His particular area of expertise is delivering complex, unusual, cross-border and multi-jurisdictional financing transactions and raising high-value capital.

Simon's knowledge of securities spans listed and unlisted stock, pre-IPO stocks, bonds and insurance products, commercial and residential real estate, investment, asset management and financing in the UK, Switzerland and across Europe.

Simon, a British national, has lived in Switzerland since 2016. Before joining Enness, he founded a real estate and private office consultancy firm which specialised in negotiating and arranging cross-border transactions for international clients. He was responsible for the running of private investment companies in the UK for overseas investors and he also spent eight years at CBRE as a Director of Investment.

When he's not at work, Simon is a devoted father to his three adult children. He enjoys being in the mountains year-round and spending time on (sometimes in!) Lake Zurich.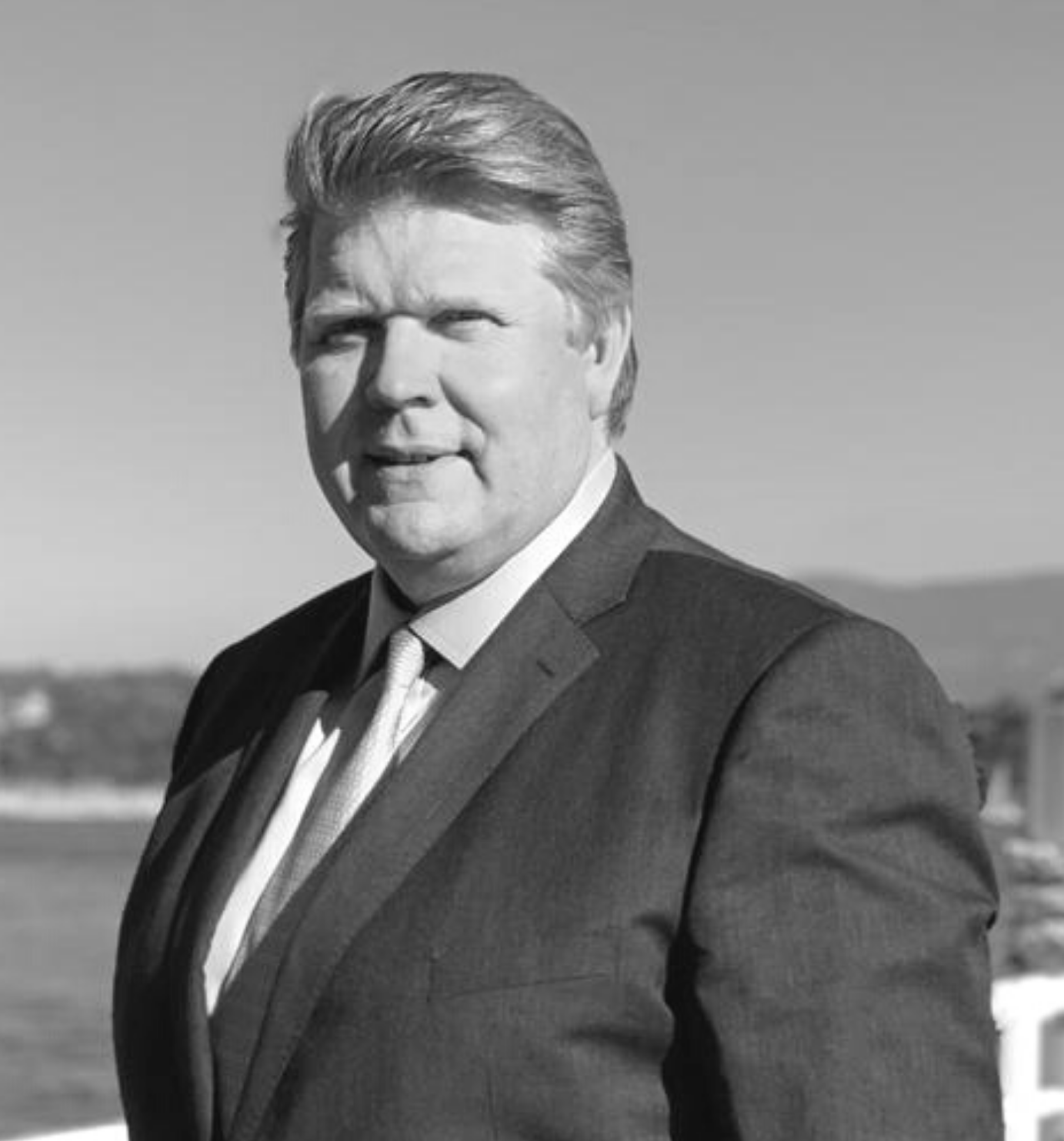 Contact Simon