Bradley Gollop
MORTGAGE BROKER
Based in our Jersey office, Bradley joins Enness as a Mortgage Broker.

Bradley started his career as a Premier Associate at RBS, then moved to HSBC and finally held the position of a Client Service Manager in the Europe region at Standard Chartered. Having worked in the banking industry for a number of years, Bradley has extensive knowledge of different financial products and is experienced in placing trades, FX's, fund administration and relationship management.

In his spare time, Bradley is an avid football fan and has spent time living in New York for a football scholarship.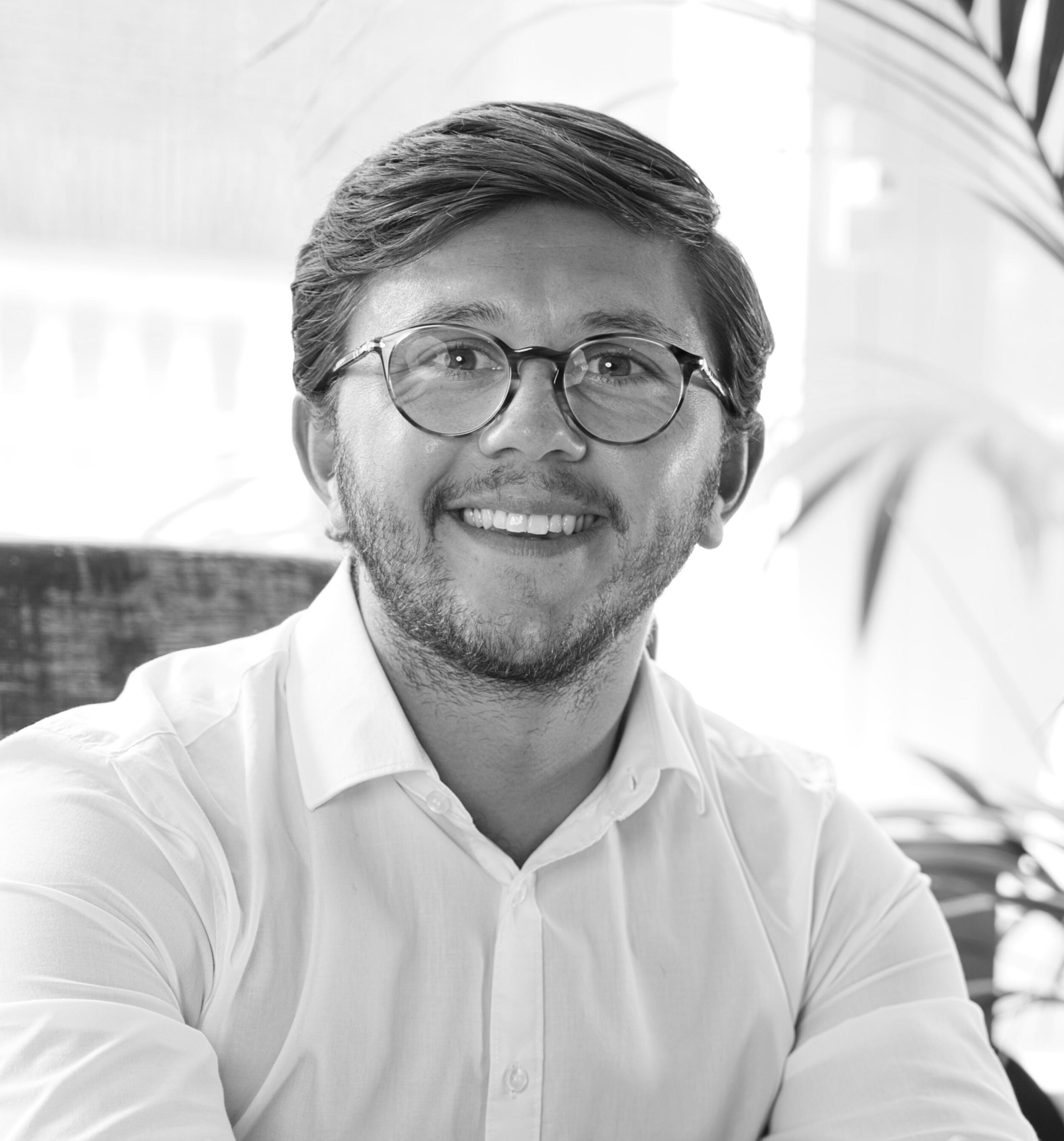 Contact Bradley